FCS12LAP / 1600-Watt Active Line Array / 1- 12" Speakers and 3 - 1.5" Horns

The FCS12LAP is compact, extremely high-output array module.
Advanced DSP algorithms deliver consistent front-to-rear SPL across all coverage areas.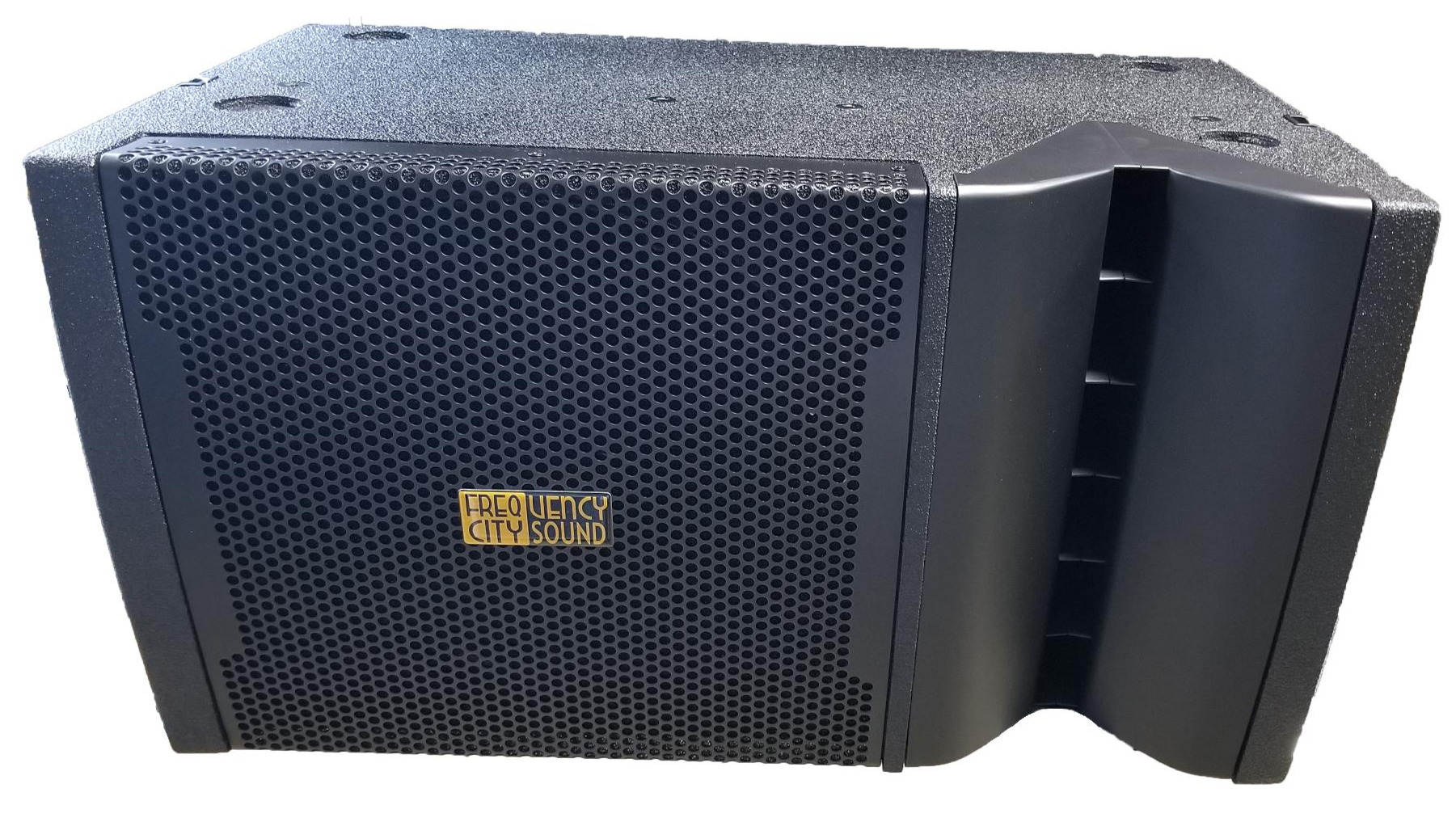 FCS12LAP Shipped UPS / $1450 Each Delivered
· FCS12LAP
· BUILT-IN 1600-WATT CLASS D AMPLIFIER MODULE.
· 6.3-AMP MAX AC DRAW.
· FCS12LAP FEATURES 1- 12" SPEAKERS AND 3 - 1.5" HORN DRIVERS
· CONSTANT CURVATURE WAVE GUIDE FOR IMPROVED ARRAY COHERENCE.
· INTEGRAL RIGGING HARDWARE FOR SIMPLE CONNECTION OF MULTIPLE ENCLOSURES
· OPTIONAL ARRAY FRAME AVAILABLE.
· DUAL ANGLE POLE SOCKET FOR AIMING FLEXIBILITY.
· FREQ RANGE 60 HZ – 20 KHZ
· SENSITIVITY 98DB/1W@1M
· MAX SPL 127DB
· BIRCH PLYWOOD / BLACK URETHANE STYLE COATING
· EACH BOX WEIGHS 45.5 POUNDS
· ROAD CASE WITH 2 SPEAKERS WEIGHS 155LBS.
1 Box Coverage per system: 100° x 15° (Horizontal x Vertical)
2 Box Coverage Per System: 100° x 30° (Horizontal x Vertical)
3 Box Coverage per system: 100° x 45° (Horizontal x Vertical)
4 Box Coverage per system: 100° x 60° (Horizontal x Vertical)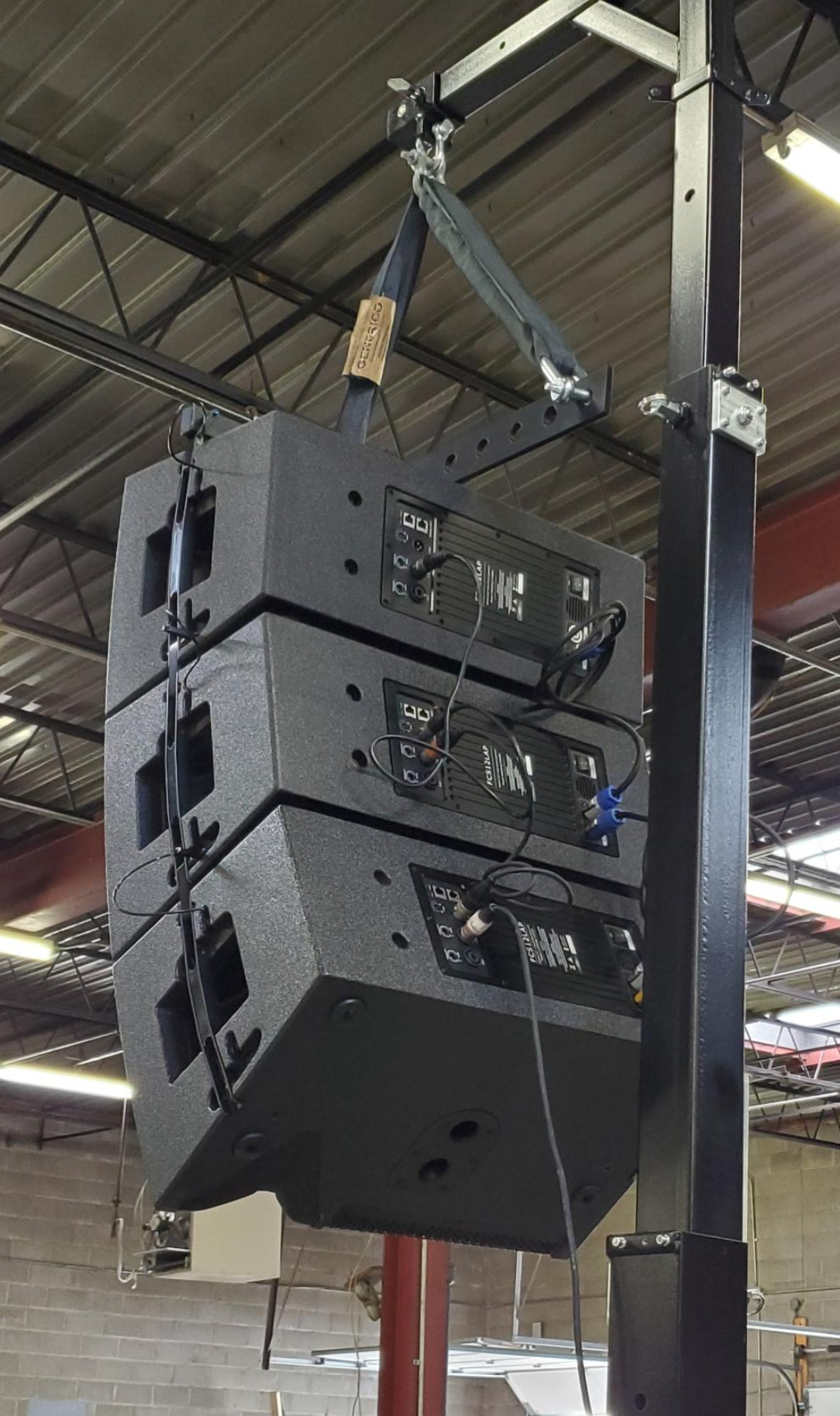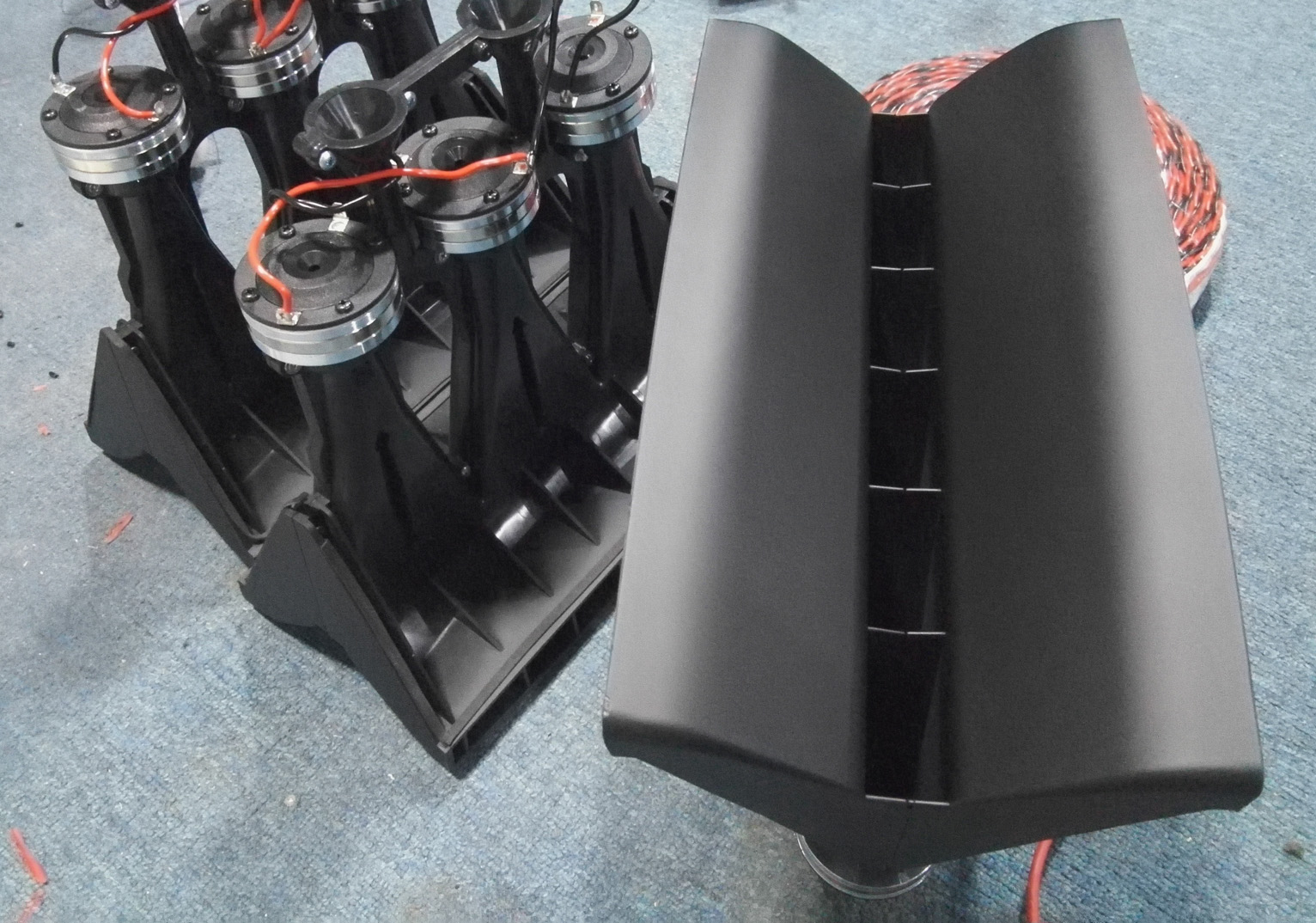 OPTIONAL 18" FLY SUB AND LINE ARRAY LIFT / CLICK PICTURES TO VIEW

VIDEOS AND PICTURES FROM FCS12LAP OWNERS
Kevin Peters. 1-FCS12LAP per side.
Vinyl Revival Long Island NY Mike Festa's System with one FCS12LAP Per Side
Jeff Stieby FCS12LAP System / Tom The Torpedoes Charles Howe FCS12LAP w/ Line Array Lift System Nashville TN

DJ KID CAPRI was loving the sound supplied by CHOMCO at the National Museum of African American Music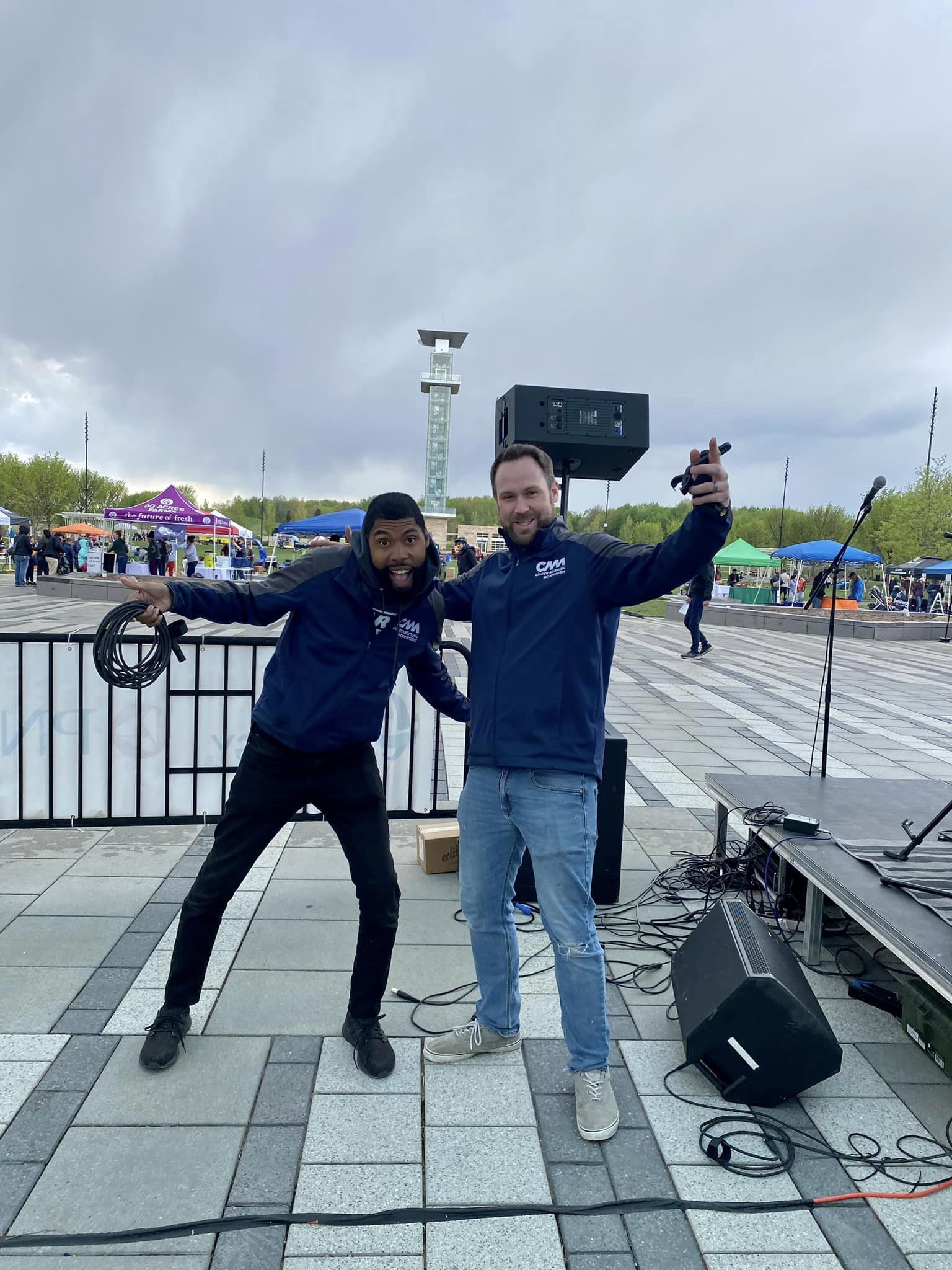 Cincinnati Music Accelerator
FCS12LAP & FCS18" Sub
"Incredible. We got nothing but compliments all day. Especially from the musicians and a couple of sound techs passing by."
FCS12LAP Fly Bar (12lbs) $195 Delivered.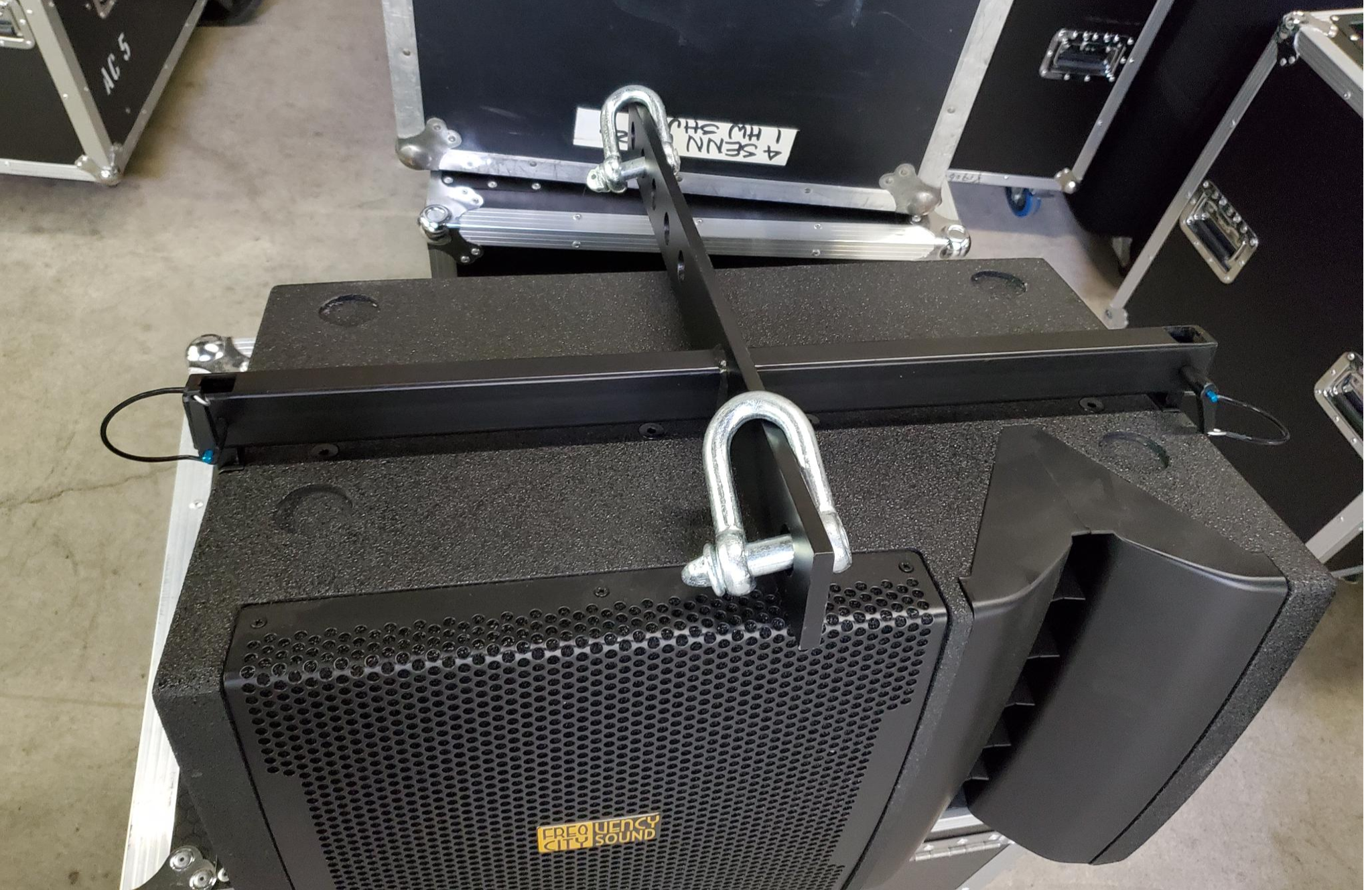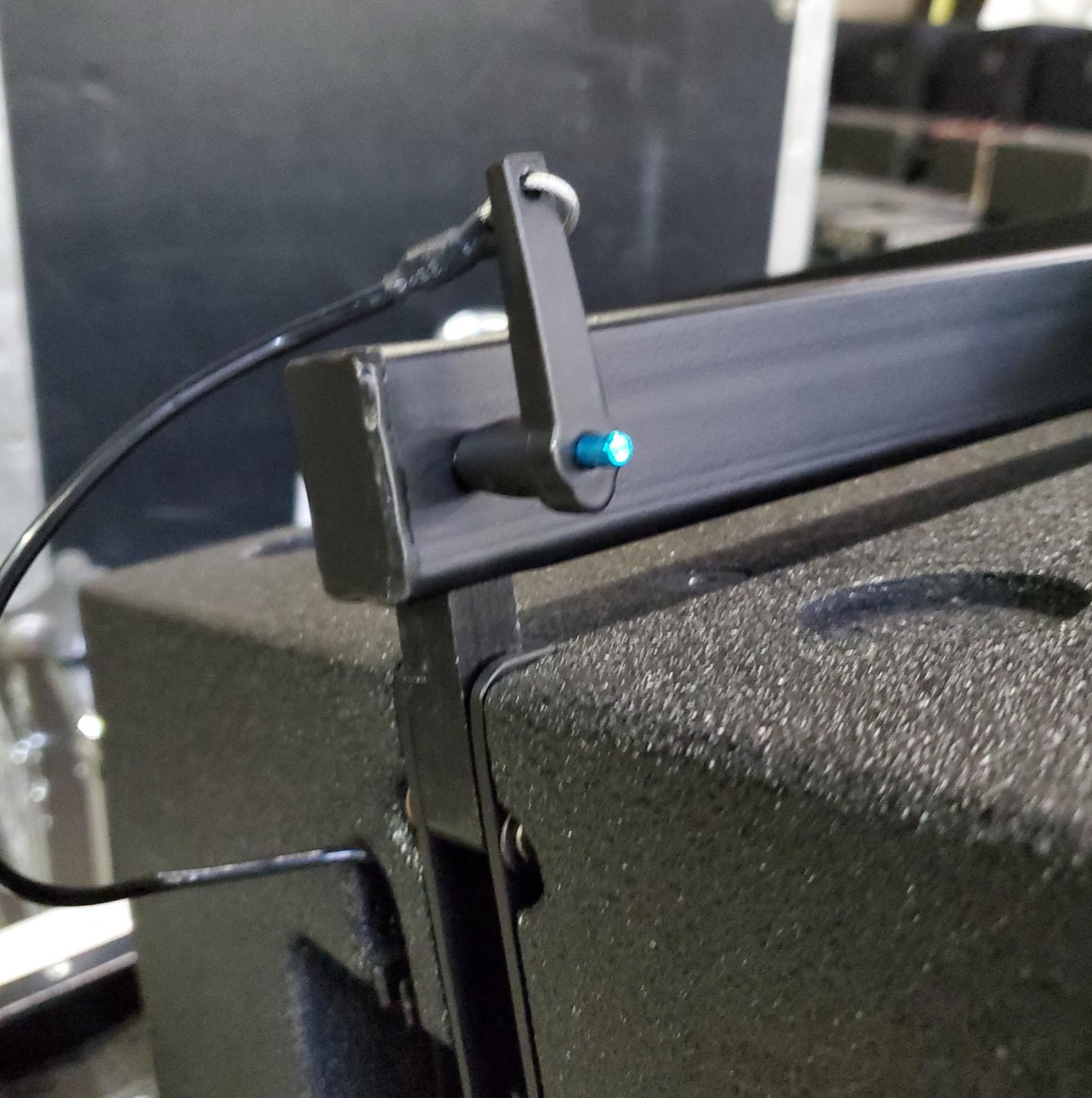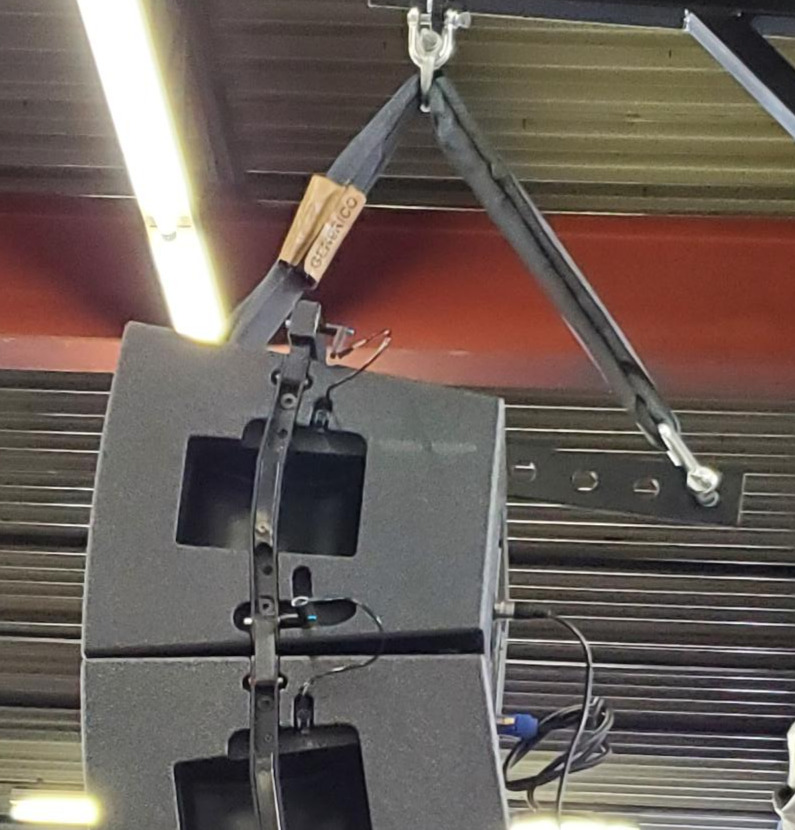 FCS12LAP Replacement 12" Speaker $175 Delivered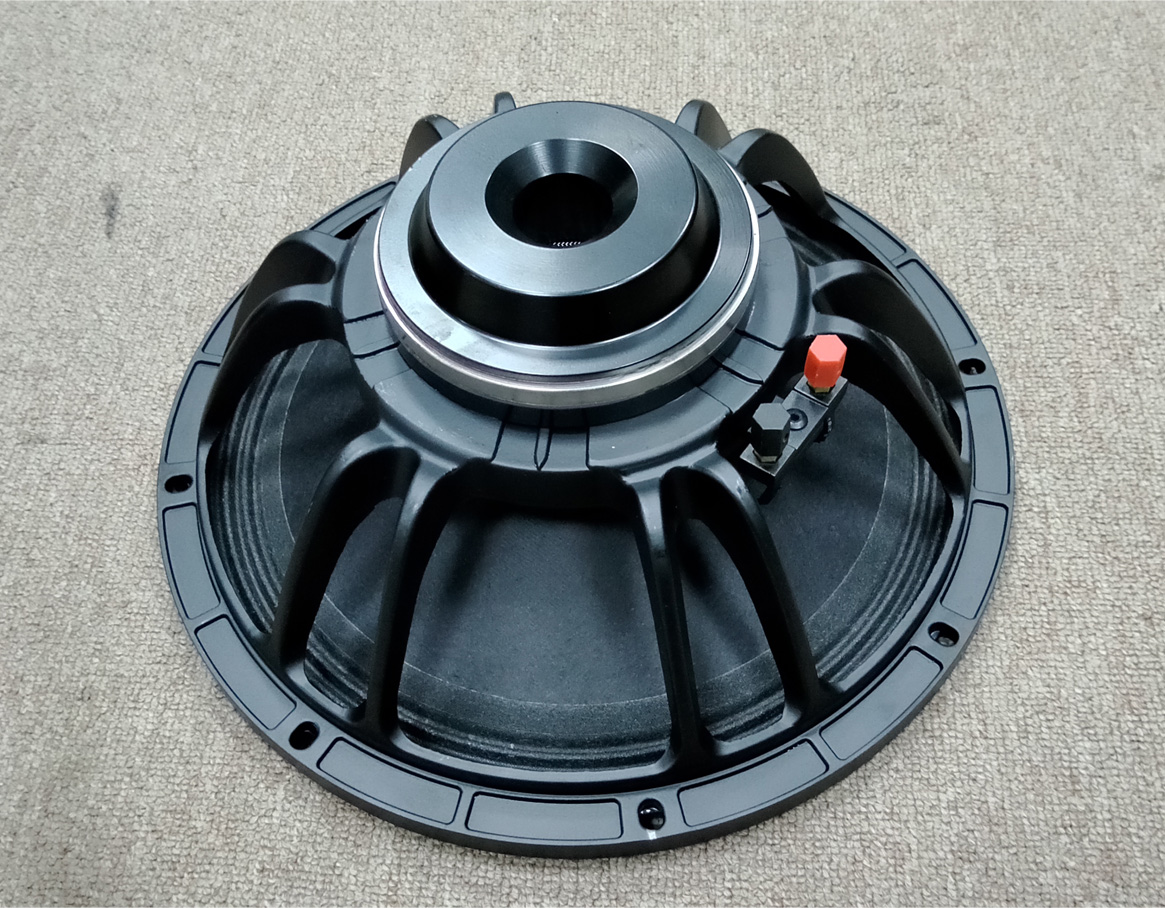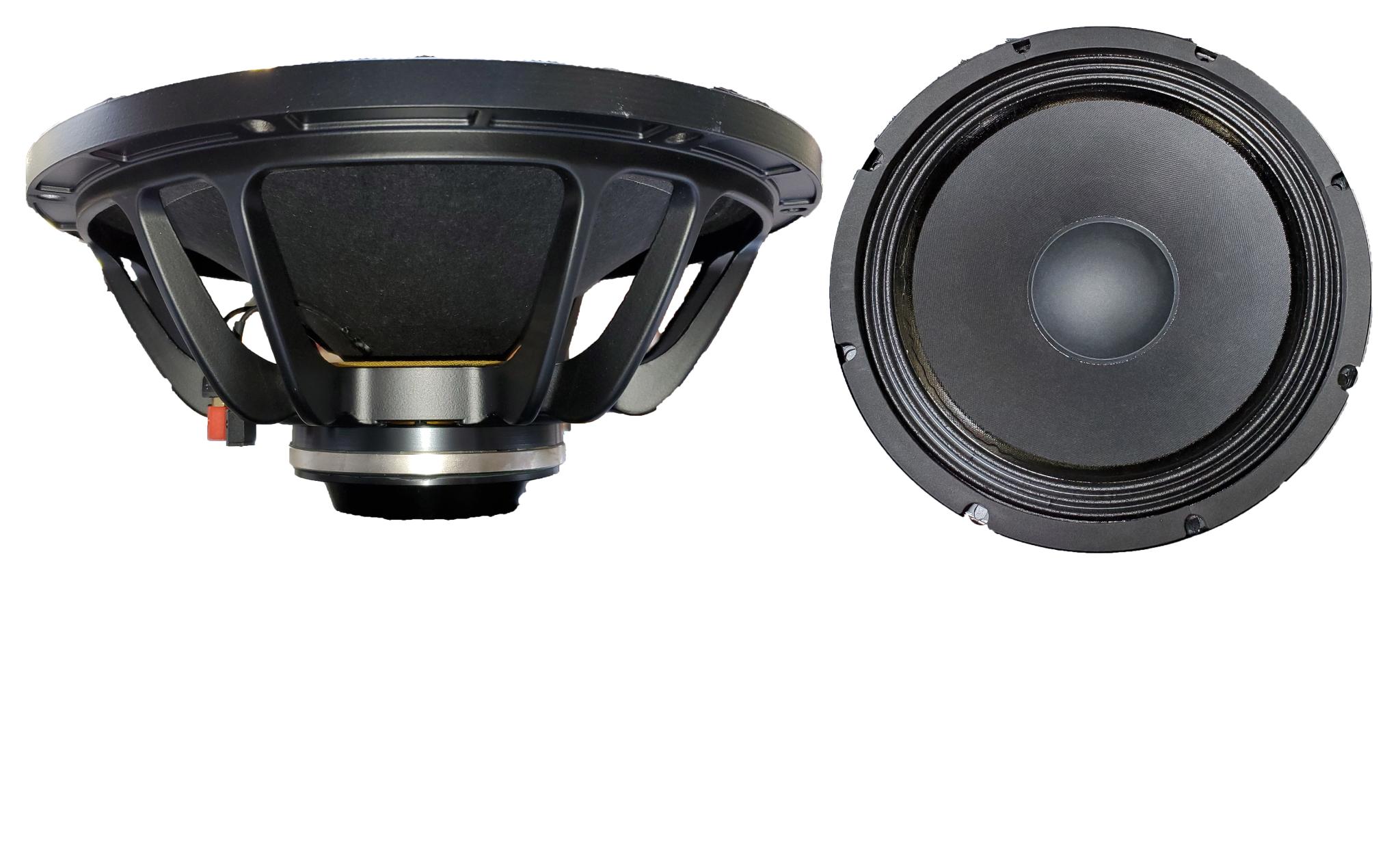 FCS12LAP Replacement Horn Diaphragm $39 Each Delivered
FCS12LAP Replacement Amp Module $299 Delivered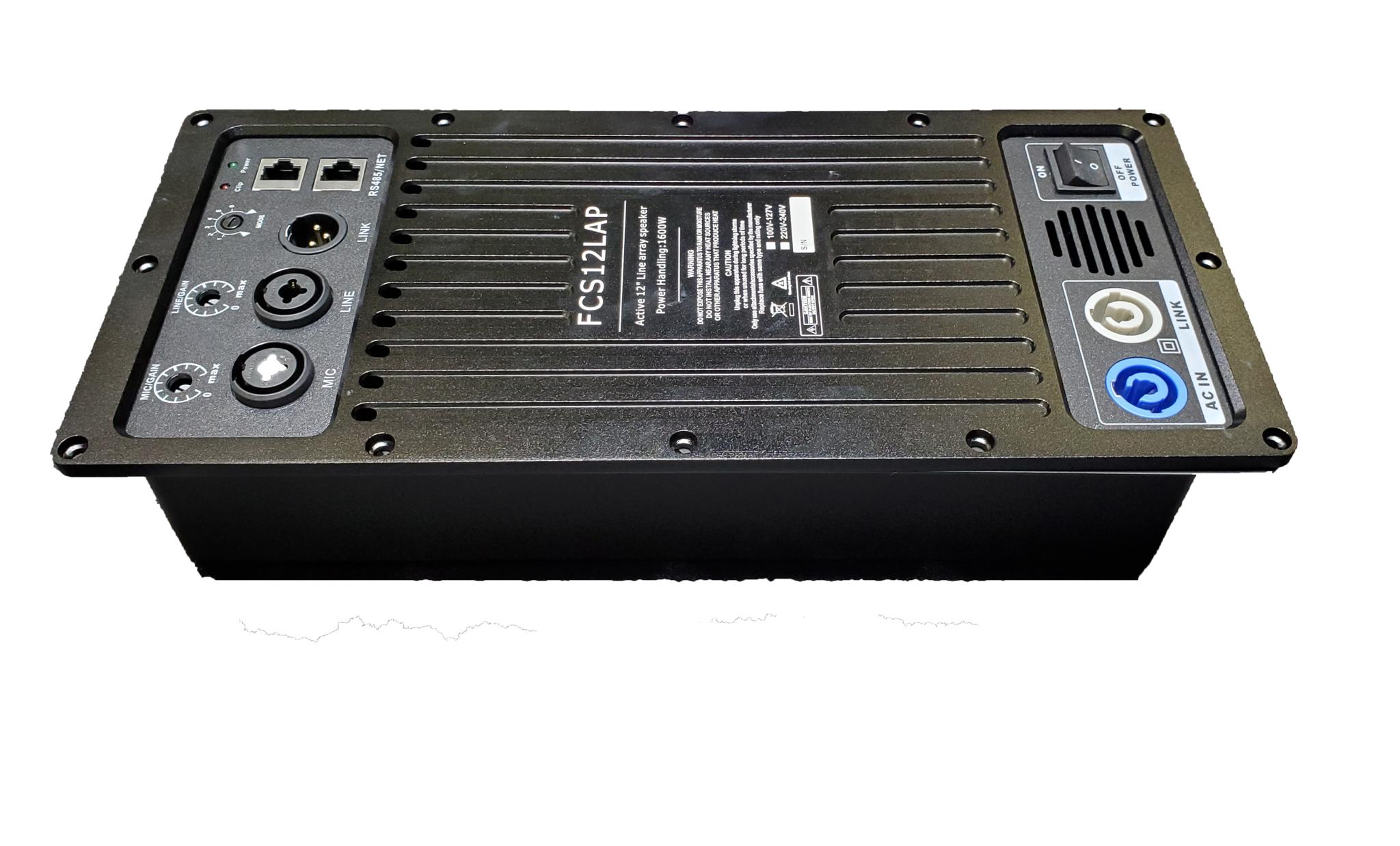 FCS12LAP 2/CASE Expect stock on cases early July