FCS12LAP / 1600-Watt Active Line Array / 1- 12" Speakers and 3 - 1.5" Horns


$1450 Each Delivered
The FCS12LAP is compact, extremely high-output array module.
Advanced DSP algorithms deliver consistent front-to-rear SPL across all coverage areas.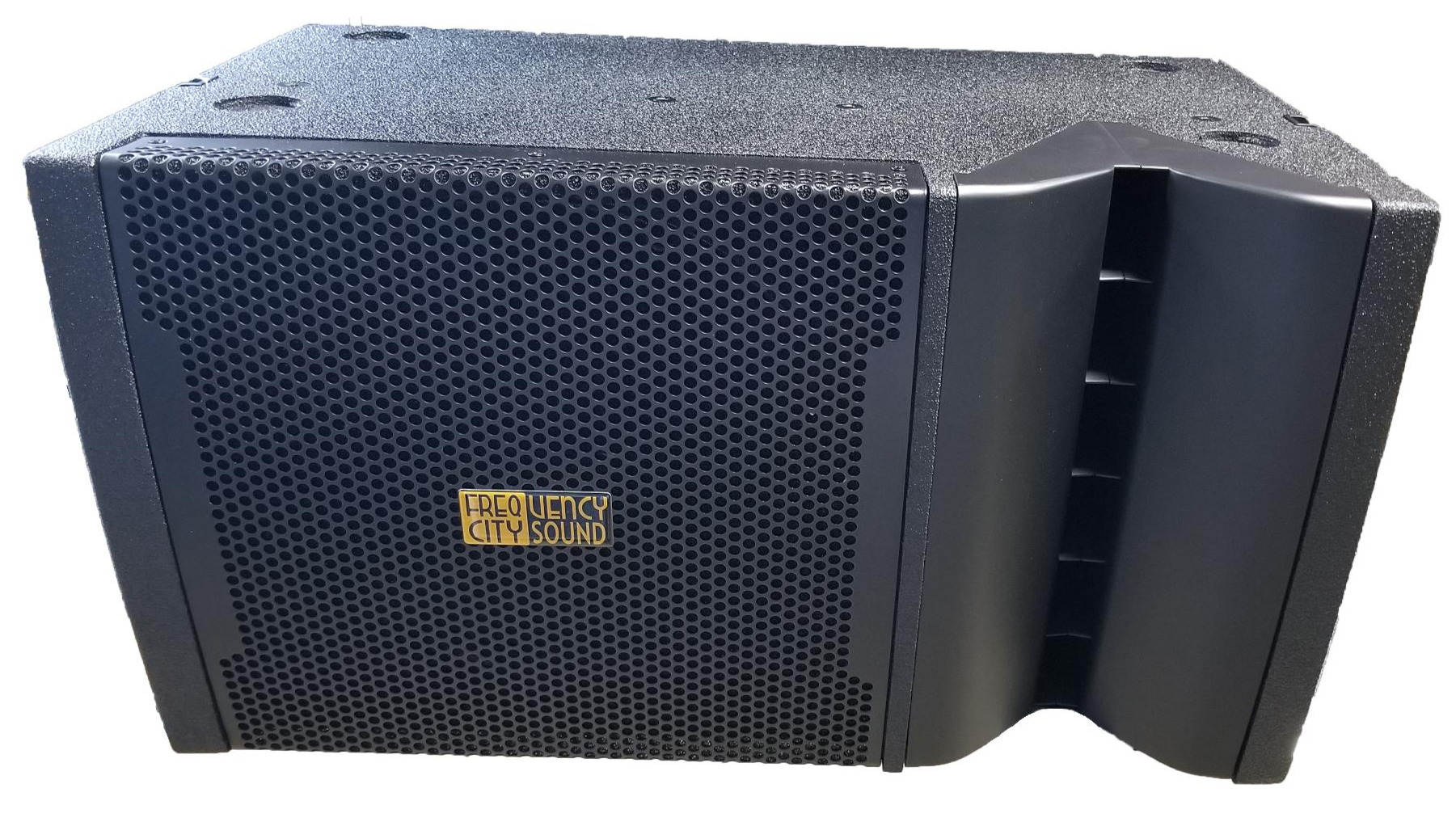 FCS12LAP Shipped UPS / $1450 Each Delivered
· FCS12LAP
· BUILT-IN 1600-WATT CLASS D AMPLIFIER MODULE.
· 6.3-AMP MAX AC DRAW.
· FCS12LAP FEATURES 1- 12" SPEAKERS AND 3 - 1.5" HORN DRIVERS
· CONSTANT CURVATURE WAVE GUIDE FOR IMPROVED ARRAY COHERENCE.
· INTEGRAL RIGGING HARDWARE FOR SIMPLE CONNECTION OF MULTIPLE ENCLOSURES
· OPTIONAL ARRAY FRAME AVAILABLE.
· DUAL ANGLE POLE SOCKET FOR AIMING FLEXIBILITY.
· FREQ RANGE 60 HZ – 20 KHZ
· SENSITIVITY 98DB/1W@1M
· MAX SPL 127DB
· BIRCH PLYWOOD / BLACK URETHANE STYLE COATING
· EACH BOX WEIGHS 45.5 POUNDS
· ROAD CASE WITH 2 SPEAKERS WEIGHS 148 LBS.
1 Box Coverage per system: 100° x 15° (Horizontal x Vertical)
2 Box Coverage Per System: 100° x 30° (Horizontal x Vertical)
3 Box Coverage per system: 100° x 45° (Horizontal x Vertical)
4 Box Coverage per system: 100° x 60° (Horizontal x Vertical)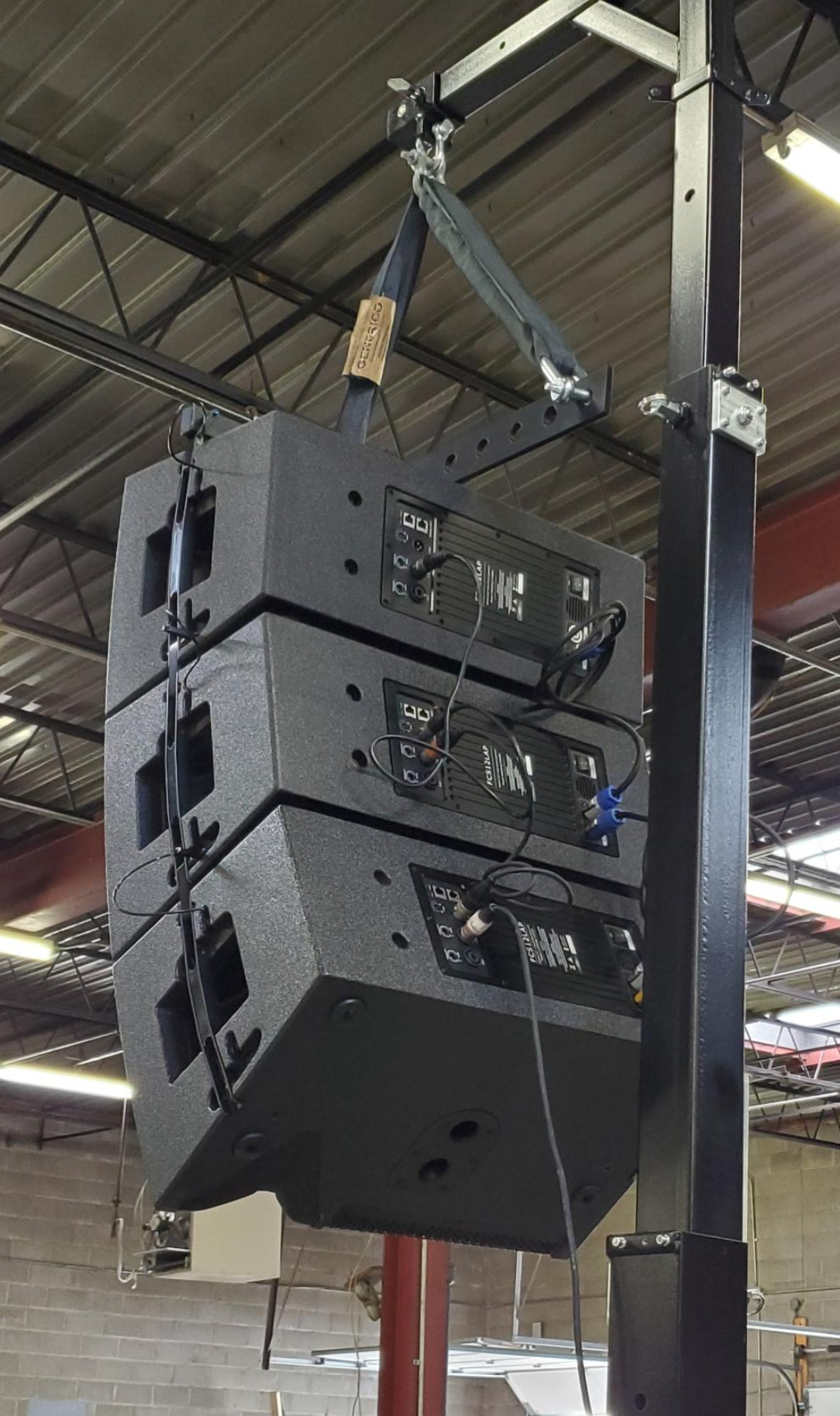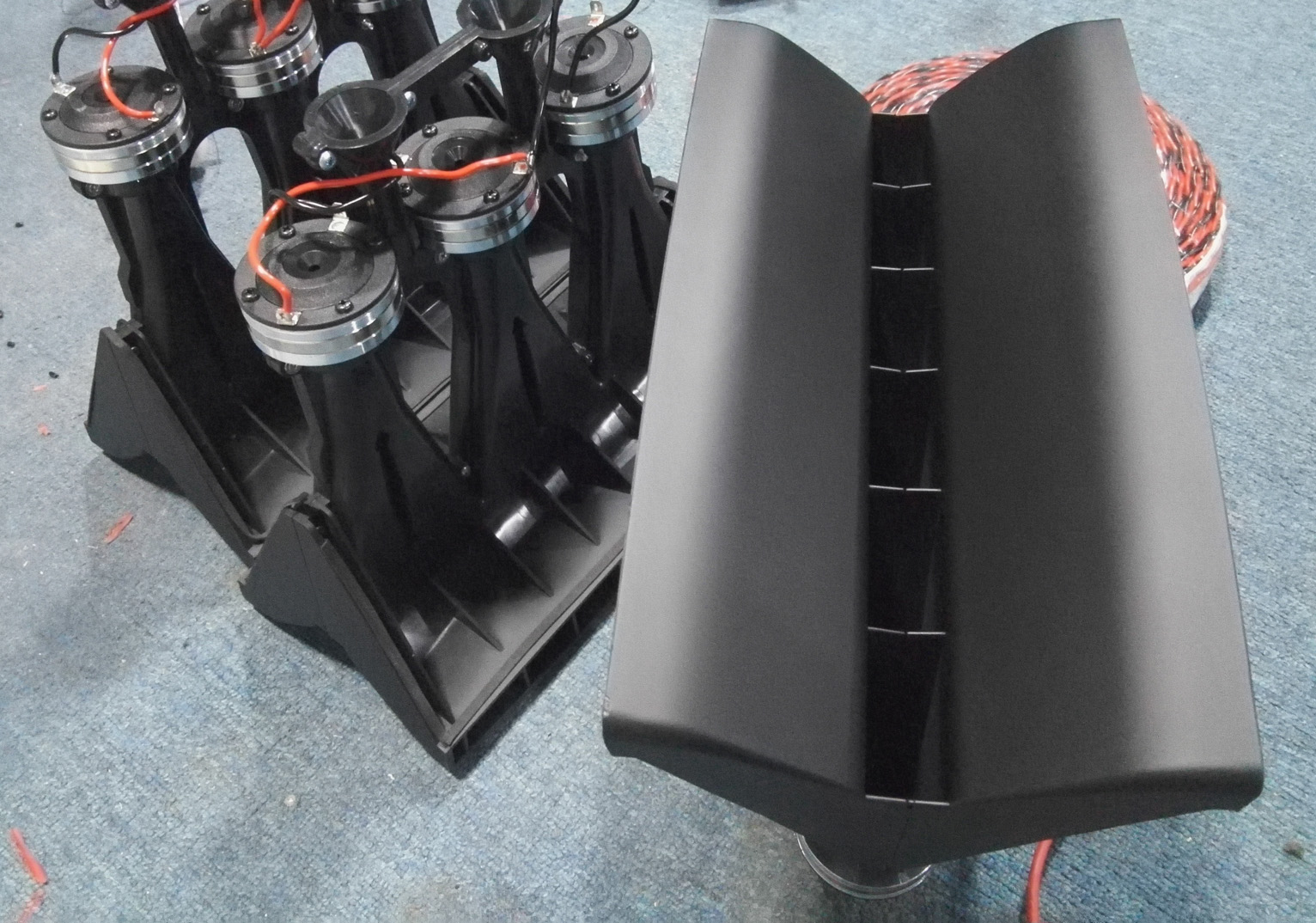 $3200 Plus Freight Delivery
Once we put some bubble wrap and cardboard around the case, it would be to much weight and size to go UPS. We would put on a pallet and ship to a freight terminal near you for pick up, we usually use Forward Air. You're welcome to pick up at our warehouse 4650 Baker Street Cincinnati, OH 45212.
Without cardboard exact weight is 148 lbs / 31" x 17" x 32" High.

---
VIDEOS AND PICTURES FROM FCS12LAP OWNERS
Kevin Peters. 1-FCS12LAP per side.
Vinyl Revival Long Island NY Mike Festa's System with one FCS12LAP Per Side
Jeff Stieby FCS12LAP System / Tom The Torpedoes Charles Howe FCS12LAP w/ Line Array Lift System Nashville TN

DJ KID CAPRI was loving the sound supplied by CHOMCO at the National Museum of African American Music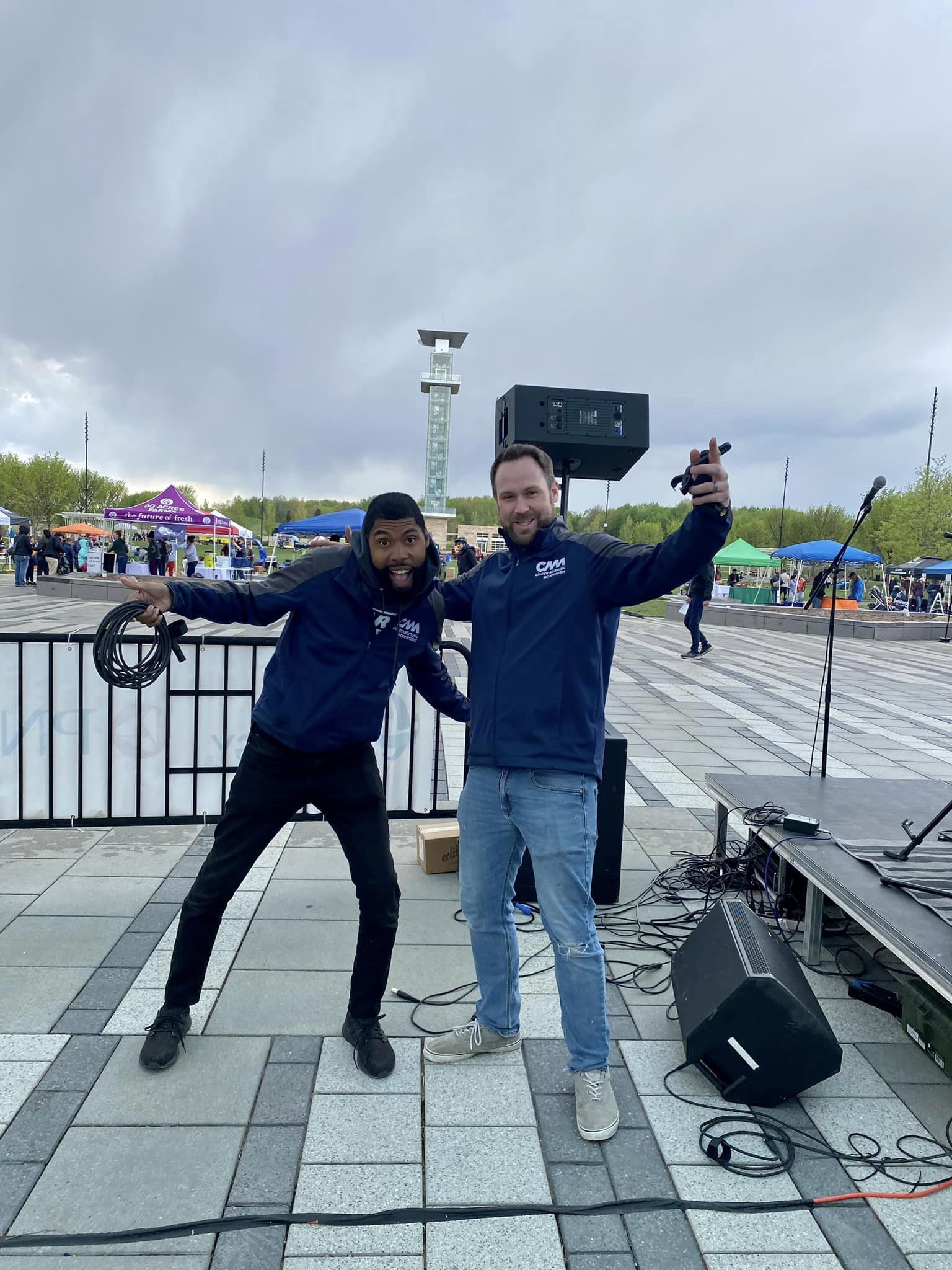 Cincinnati Music Accelerator
FCS12LAP & FCS18" Sub
"Incredible. We got nothing but compliments all day. Especially from the musicians and a couple of sound techs passing by."
Mark Miracle system
2 per side- FCS-12LAP
2 per side - FCS18LAP

https://www.facebook.com/mark.miracle.7
FCS12LAP Fly Bar (12lbs) $195 Delivered.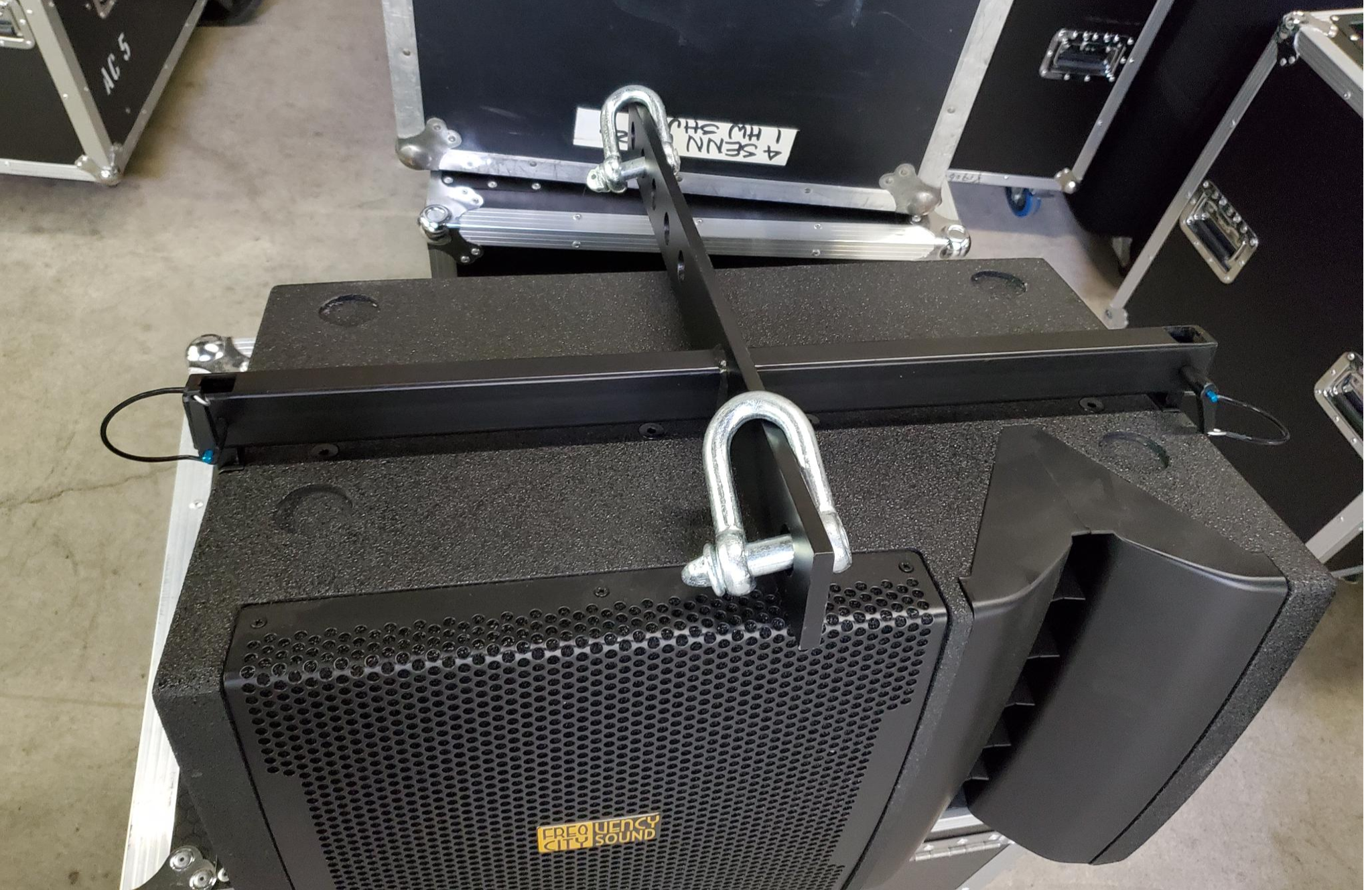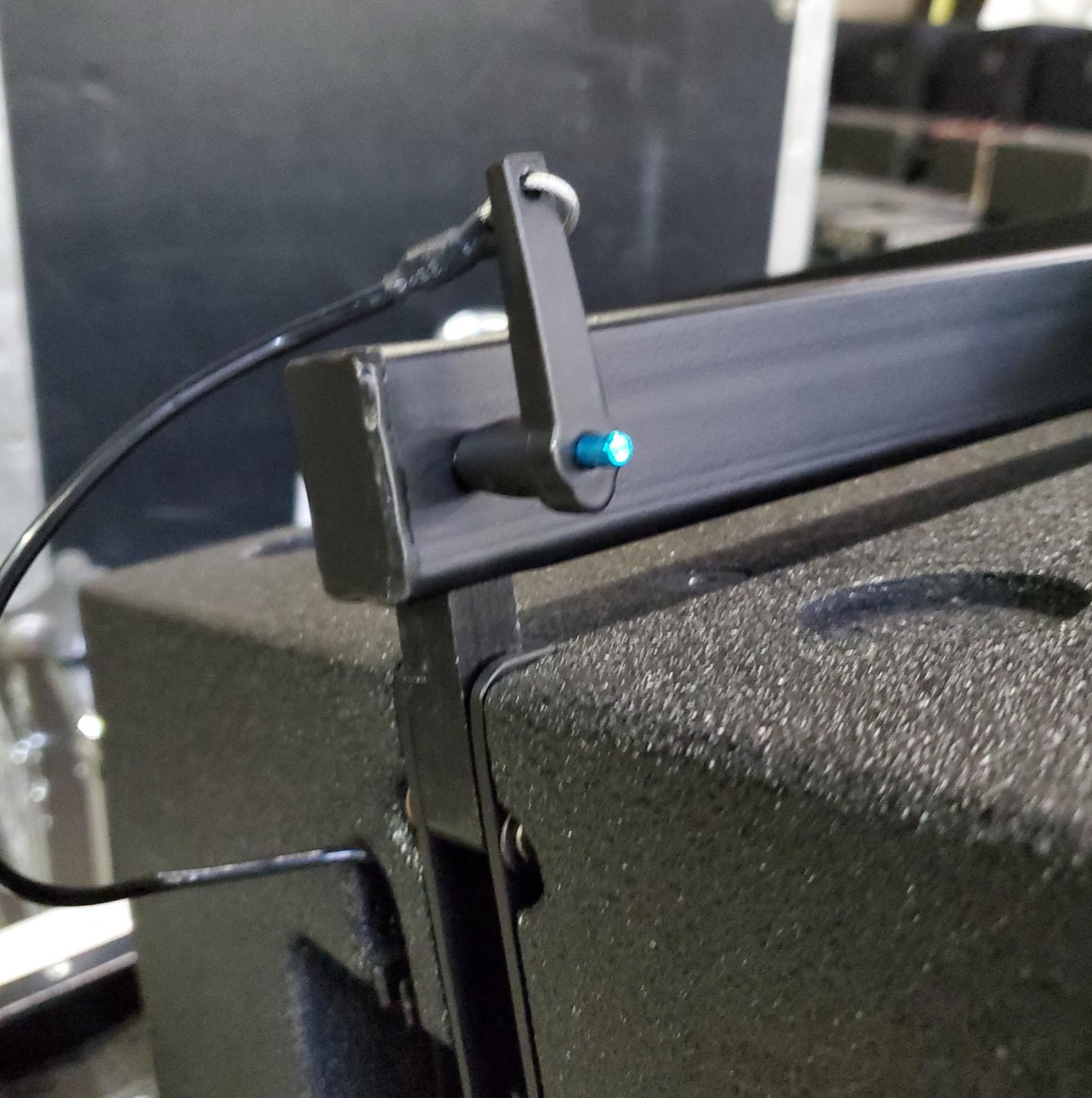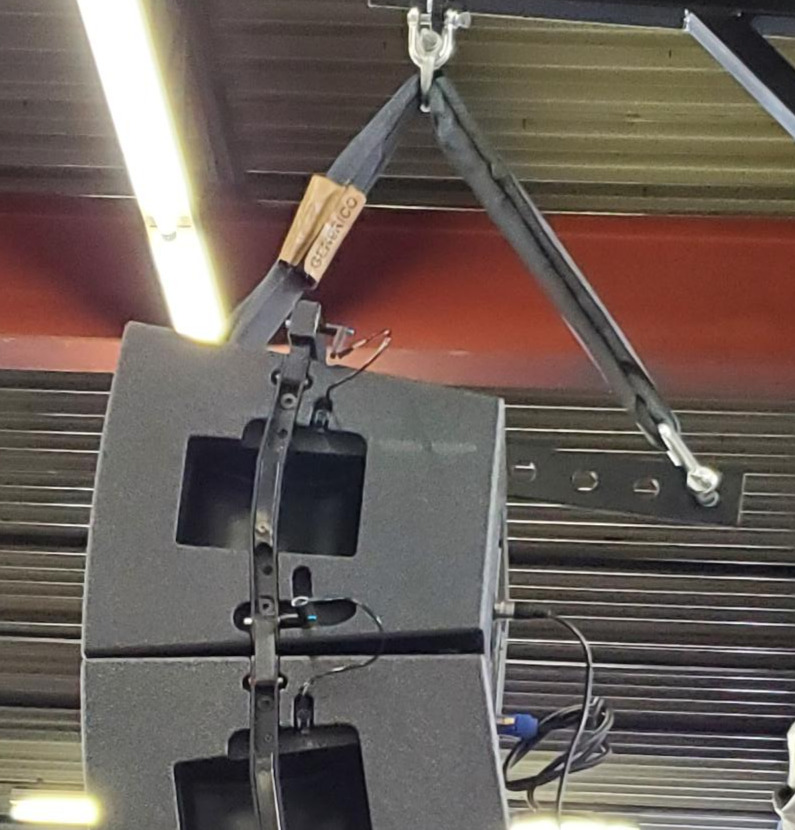 FCS12LAP Replacement 12" Speaker $175 Delivered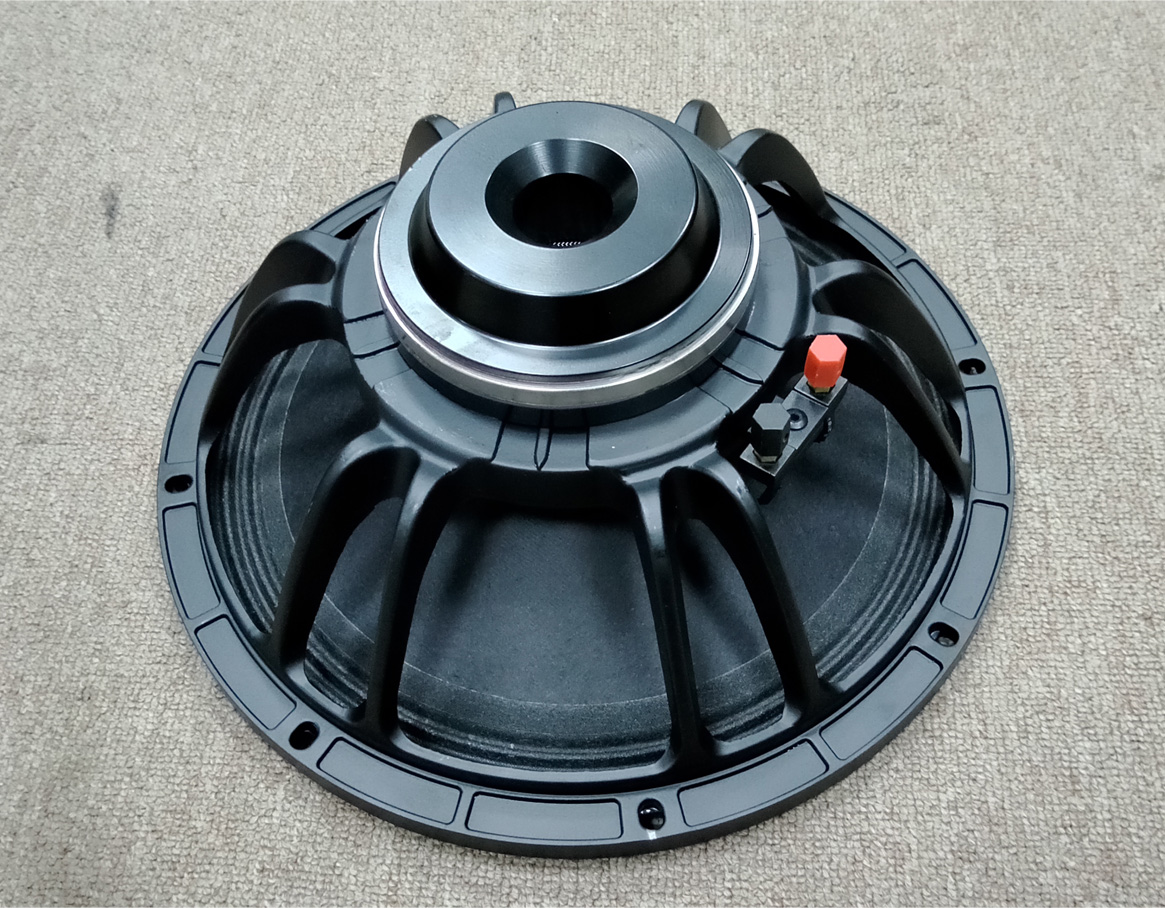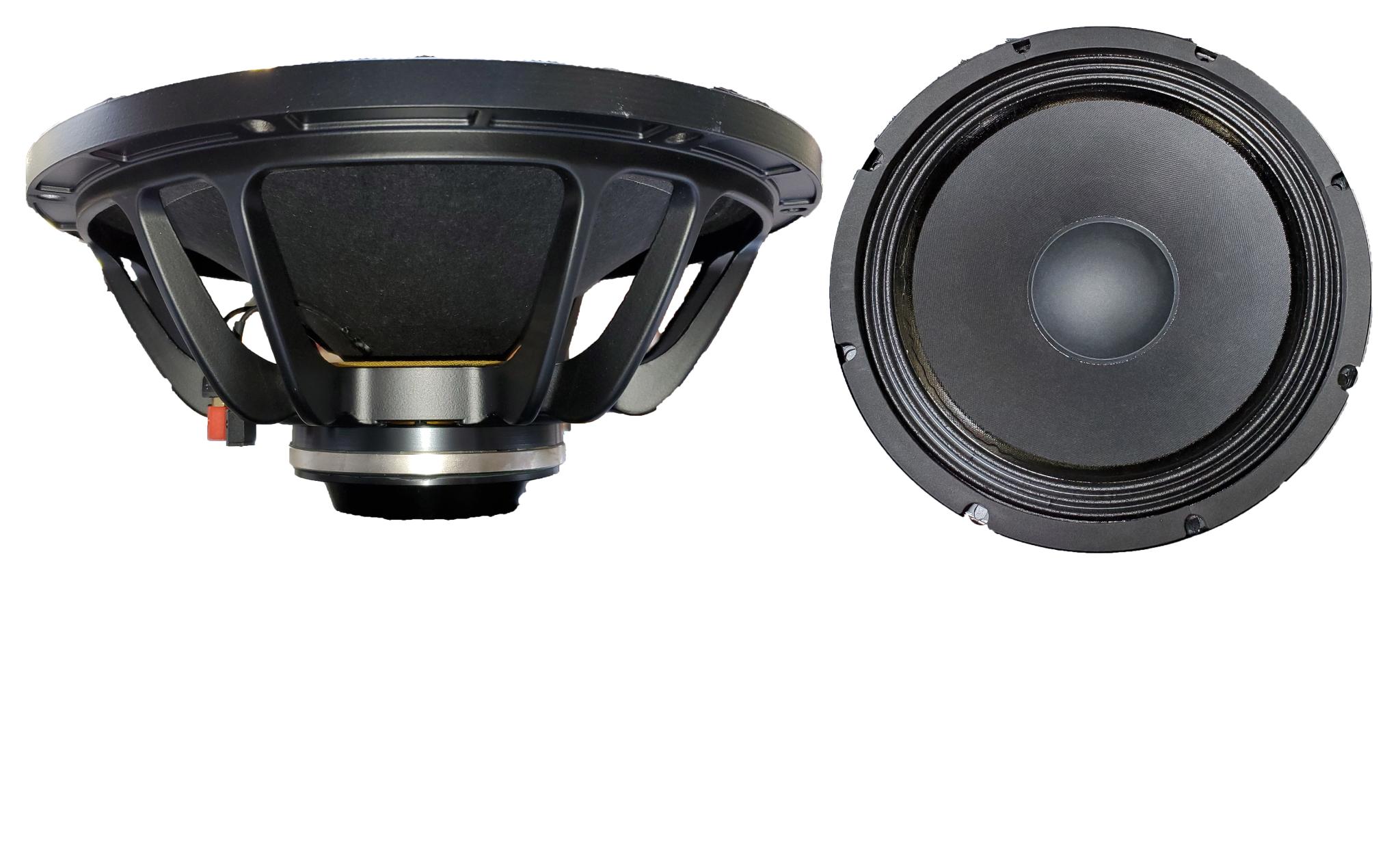 FCS12LAP Replacement Horn Diaphragm $39 Each Delivered
FCS12LAP Replacement Amp Module $299 Delivered