FCS USED SPEAKER BOXES FOR SALE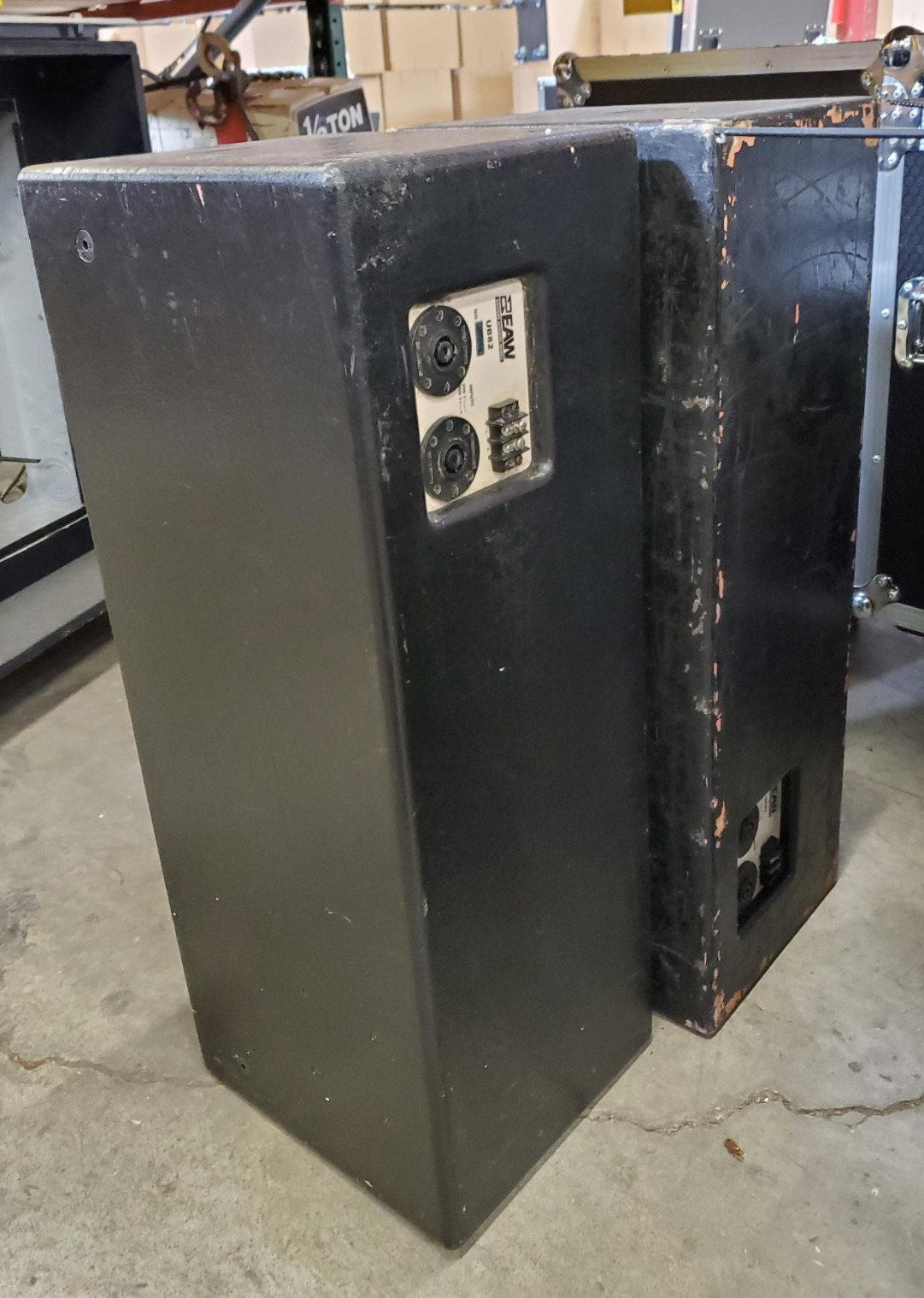 EAW UB82 High Power Center Fill Boxes. 2x 8-in Cone, Vented 1x 1-in Exit/44mm Voice Coil Compression Driver on Constant Directivity Horn 2-way, Full Range Passive LF/HF Crossover $1250 for the pair. I will throw in another cab for parts (one of the 8s is cooked). $1250.
PEAVEY DTH 3 $500 for the Pair 2 Available Grund Audio UB-2420 2x12" & 2" Horn B&C $350 each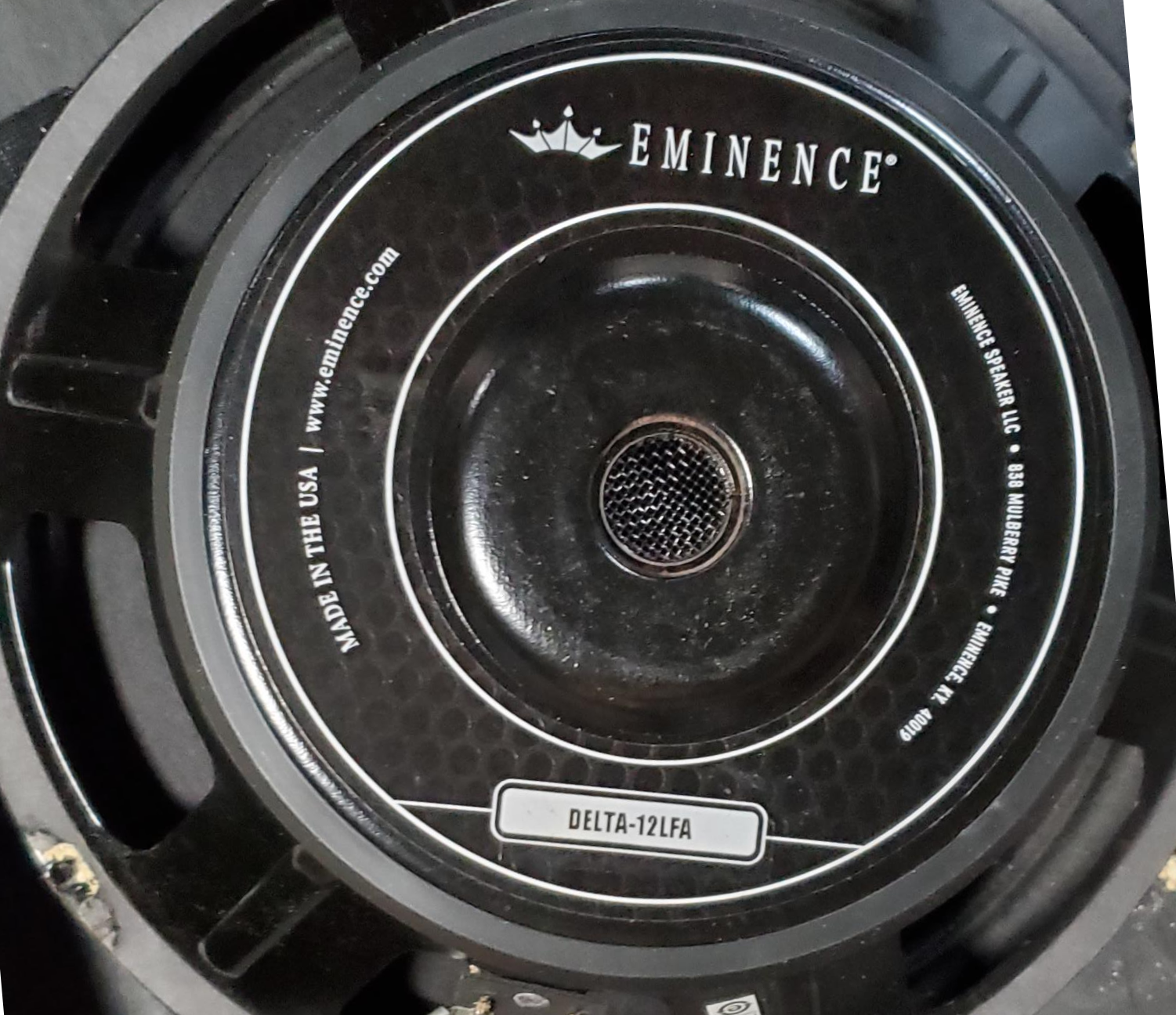 Click on the pictures for specs. There are two Eminence Kilomax Pro 18A 18" at $150 each.
There are 8 Delta-12LFA 12" bass speakers available at $75 each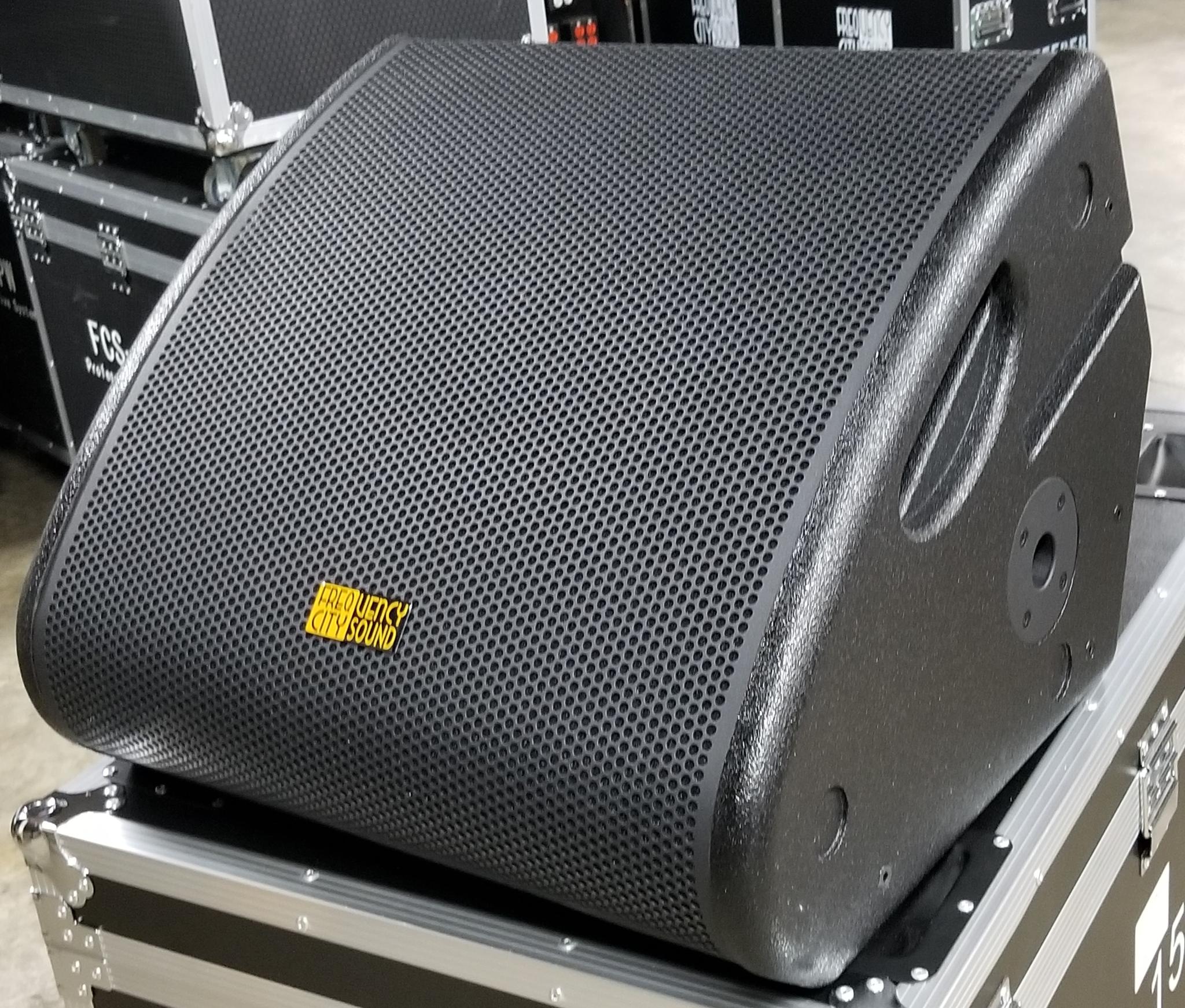 Used FCS15PW Active Wedged $975 each. Click the picture for amp and speaker specs.