MIAMI VALLEY GAMING - Production Page
Contacts
Sound & Lighting
Mike Volkerding - Show Advance / mikevolkerding@gmail.com / 513.375.3302
Miami Valley Gaming
Miami Valley Gaming Room Manager - Keon McCarthy / Keon.McCarthy@mvgrllc.com / 513.250.7747
INDOOR SHOWS
Stage
32x24 (3) 8x8x2' Risers available

AC
200 Amps 3PH at the stage with CamLok pass through.

Lighting:
30 Feet Upstage & Downstage Truss (Banners fine)

High End Systems Road Hog 4 Console

(2) 400W LED follow Spots available from each side of the room.
(8) 200w Beam Mover
(2) 400W COB LED Blinders
(8) 37X15W Wash Zoon Mover
54 X 3W LED RGBW (as many as needed)

Sound:
4 or 6 a side RCF HDL20a
6 Yorkville LS801PB powered subs.
Center Fills (2) FCS-LA208P

Wedges:
FCS-15PW Active 15x1.7 Coax w/DSP

Consoles:
Standard Console Package
On stage: 32 input split to 2 Midas DL32 Stage Boxes
1 Split to FOH Midas M32 / 1 Split to Monitor Desk Behringer X32 stage left.
Mike, Thanks a bunch for all your help. The lights looked great, PA worked as hoped and watched that whole room stay on their feet our entire set. Really appreciate all your hard work, and we only averaged 100dB at FOH so…win!!!! Robert Bastin Big & Rich Production Mgr

Hi Mike,
I just wanted to thank you for the excellent job you and your company did for us last night. Everyone on the crew were great people to work with and the sound & lights were superb!!! We hope to work with you again in the future.
Cheers,


Rich Spina / Peter Noone's Herman's Hermits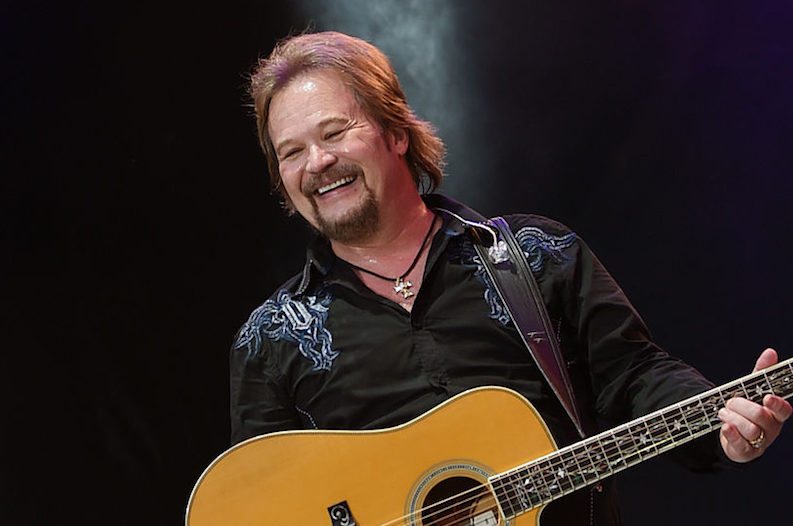 Hey Mike,

Thanks for everything. You and your company went above and beyond to help make the show a success. Your staff was very friendly and had a great attitude all day.

I really appreciate everything you and your crew did for us..

Scott Minkley Tour / Production Mgr. - Travis Tritt

Mike, your crew was very professional, accommodating and a pleasure
to work with. Thanks Again.
Martin Frey - FOH Mix Engineer
Production Manager Billy Ray Cyrus
I'd like to say big thanks to Freq City Sound for the great equipment and, most of all, great employers. The guys were very supportive, friendly and professional, very helpful during the show and preparations for it. Each and every piece of gear was in perfect shape, making soundcheck as easy as possible. It was a great pleasure working with Mike.
Igor Baydikov FOH engineer of "Leonid & Friends" Band