MIPRO WIRELESS & IEM ACCESSORIES
NOTE: If an item is in stock, the PayPal button will be active.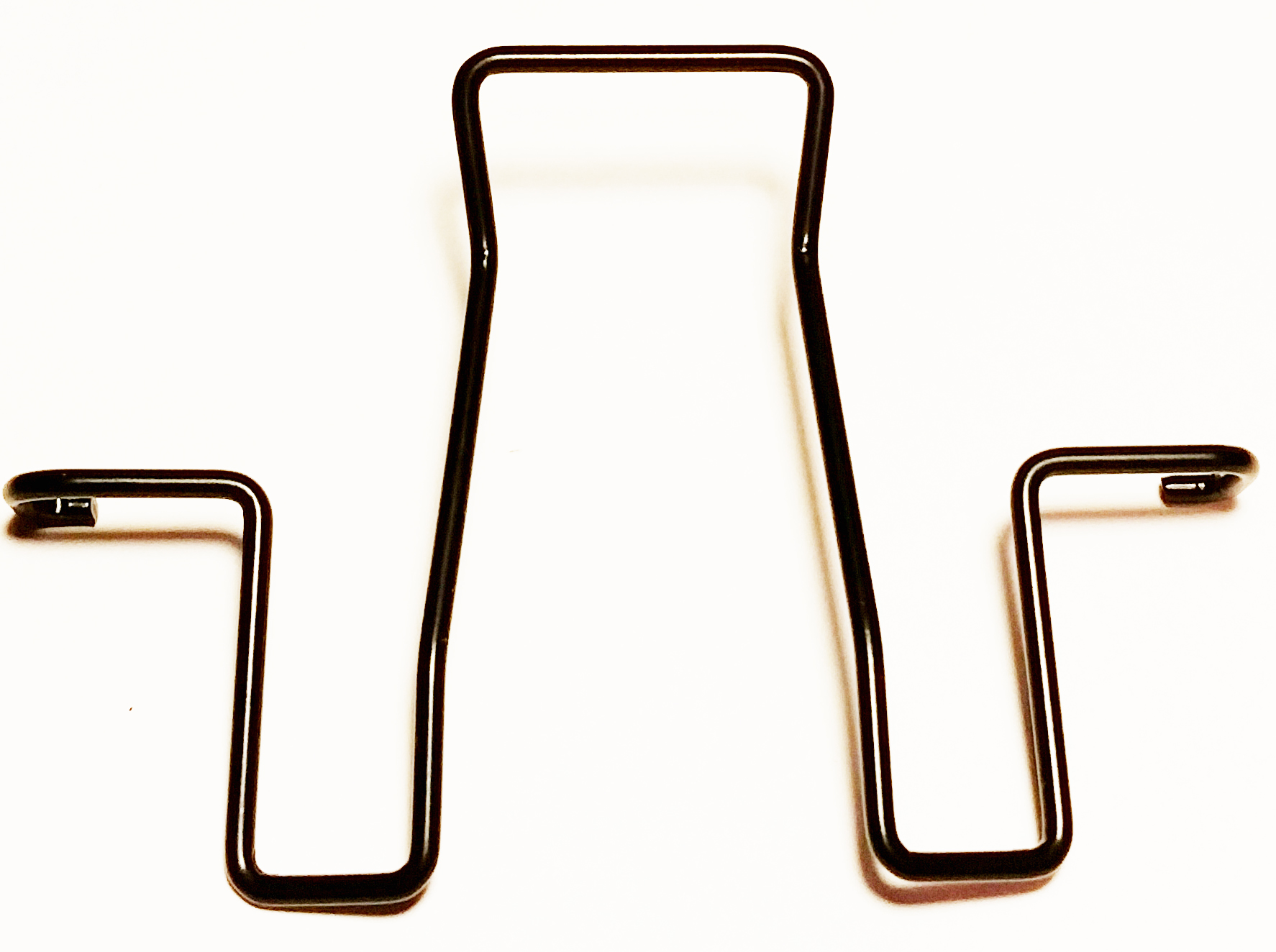 Mipro Belt Pack Belt Clip $15

FBC-71 Back to Front Antenna Mipro MI909 $23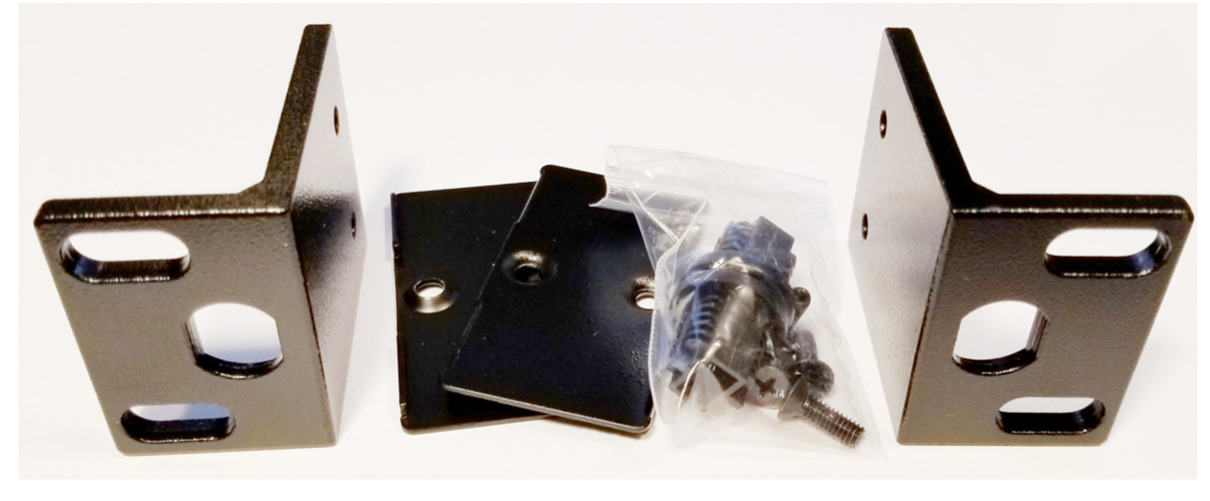 FB-72 Side by Side Mount for MI909 or MI58 $29





Mipro FB-71 Rack Mount Kit
for MI909 or MI58
$35

MI-58 Transmitter
(non-Dante) $299
MI-58 Transmitter with
Dante Interface $399
Mipro 2TB016 Detachable
5.8 GHz MI58 Antenna $45
Aftermarket Rechargeable Batteries for the MI58R
$9.00 Each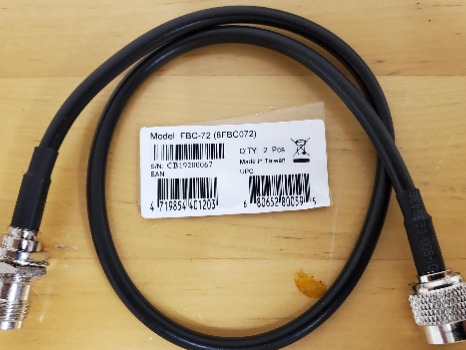 MIPRO FBC-72 Back to front antenna for the MI-58
$23 delivered

Mipro Replacement Antenna $45 / 5E System. I stock a lot of Mipro antenna including 5F.
Email which you'd like shipped or to check my stock. If I don't hear from you, I'll ship 5E


Use one transformer to power 5 systems
1 to 2 - $17 / 1 to 3 - $18 / 1 to 4 - $19 / 1 to 5 - $20 / 20" Extension - $16

Mipro AD-808 Antenna Combiner $395 Delivered
This price includes rack mount parts & back to front antenna extension (which are no longer included from Mipro)

Mipro AD-808 UHF 4-channel active antenna combiner, optimized in the 470 ~ 960 MHz frequency range, is designed for combining the signals of 4 MIPRO MI-909T transmitters into 1 signal, and then transmits that signal from one antenna, reducing stage clutter and improving intermodulation distortion performance. Package includes AD808, 4- TNC jumpers, rack mount parts and back to front antenna extension.

AD-12 Antenna Split or Combine $125 Delivered (USA)Comes with 2 Screw on 20" TNC-M to TNC-M jumper cables
The AD-12 can either divide a RF signal into 2 signal outputs or combine 2 signals into 1 signal output. Simultaneously, it transmits bias voltage to external boosters. It is a required device for antenna system installation.The AD-12 adapts an isolated grounding design to avoid power noise from multi-receiver operation.
AT-90Wa Wideband Extension Antenna Paddle & 32' Cable $349
Mipro AD808 Antenna Combiner with AT-90Wa
Wide-band Antenna Paddle & 32' Cable, Pack Parts and back to front antenna extender Package $845