2012 Mercedes Sprinter. 499,404 miles. $8995
Meticulous records kept buy the previous owner. Bought a newer & longer one is why I'm selling.
I've owned the van since 2016 I've averaged 1,217 miles per year.
Rear Wheel Drive, 499,404 miles (Yep!) Diesel, Key-less Entry, Cargo Van, Power Windows, Adjustable Steering Wheel, AM/FM Radio with CD player, Plenty of E-Track, Cruise Control, Rides well, pretty quiet. We just drove it down to Nashville and back for a bunch of HDL6s. Magnetic signs come right off.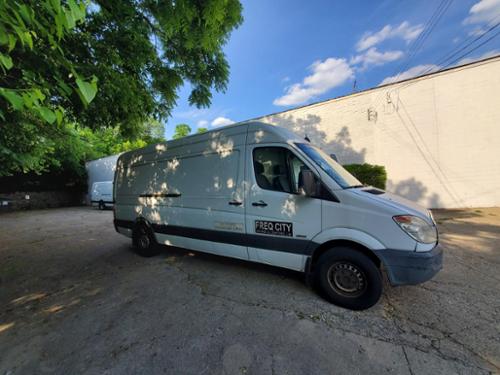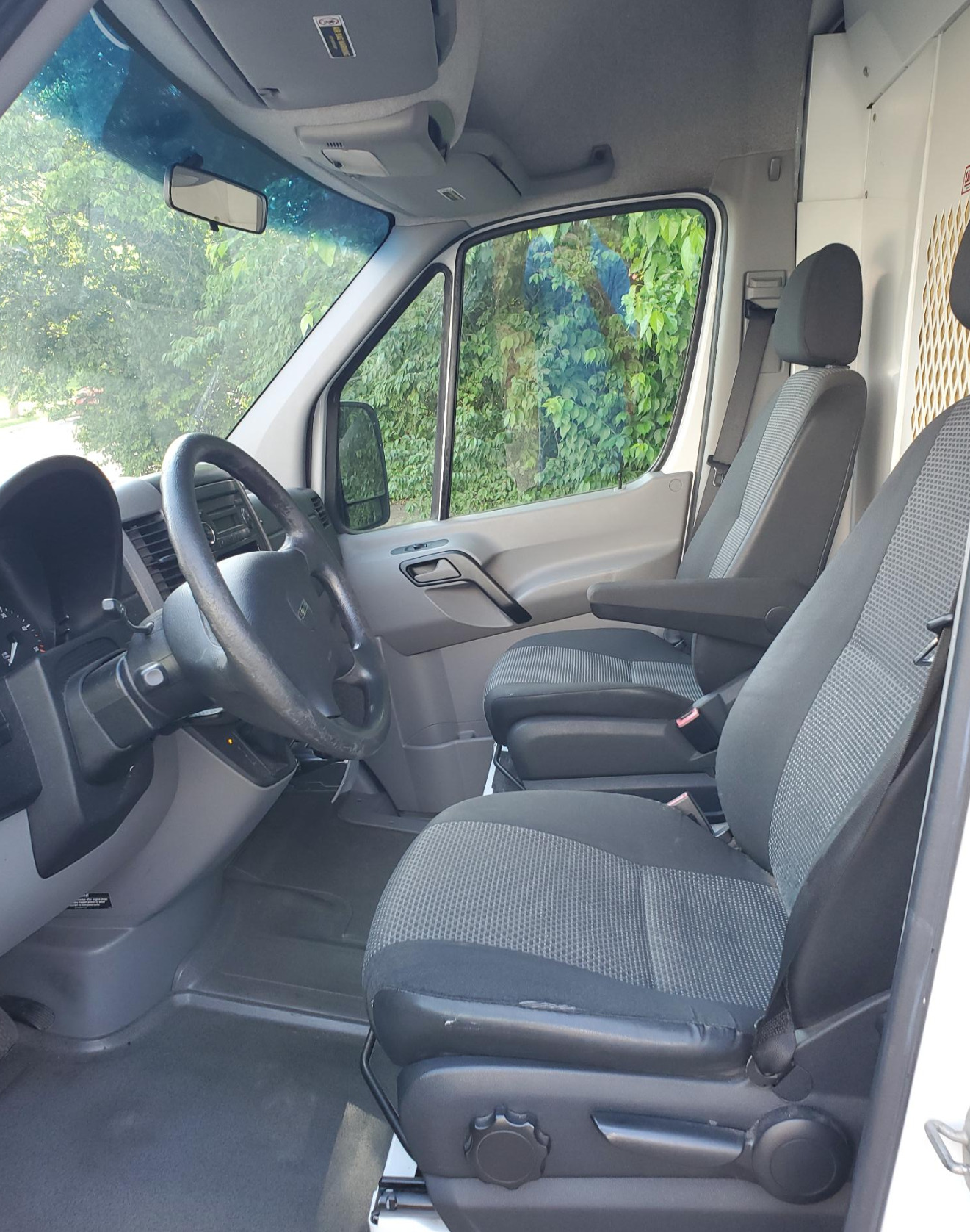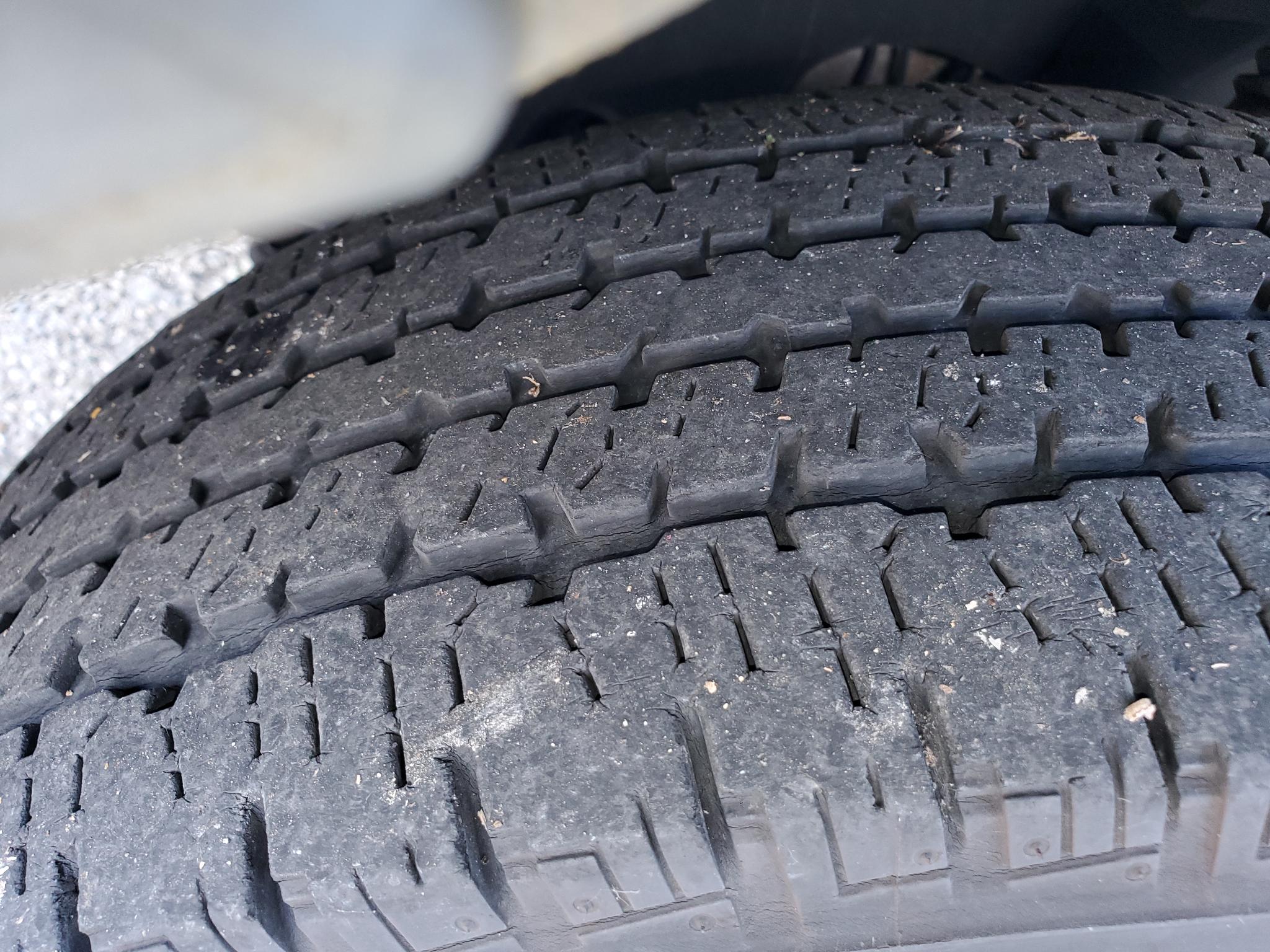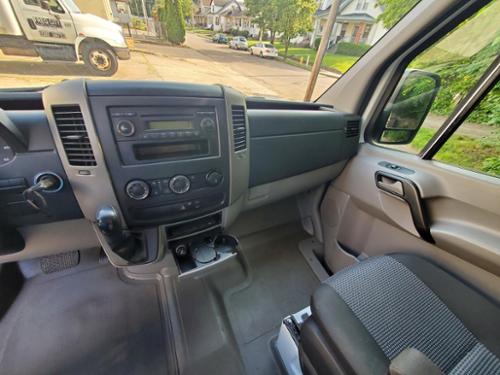 This is a list of long term stuff that don't need doing now but one day. They give me this list every time I get it serviced. This is also stuff a local mechanic can handle and not a dude making $300 an hour.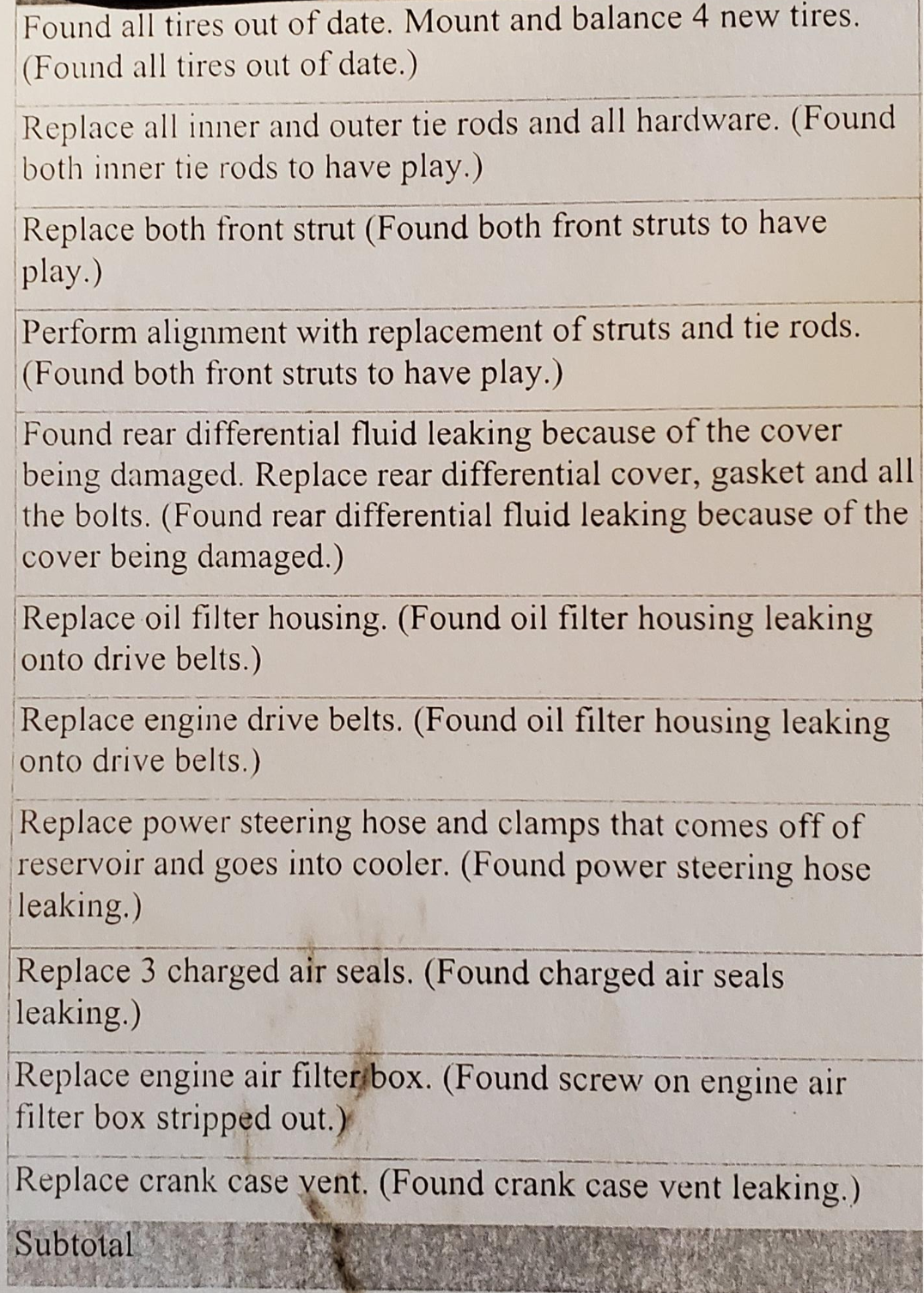 This is a list of stuff I just got taken care of. I change the oil and do a DOT inspection once a year. I'm only averaging 1200 miles a year since I bought it.

The original owner kept perfect records of every thing that was done to the truck. I'd guess that's wow he managed to put 1/2 a million miles on it.