FCS110 / 10.2mm Dynamic Driver IEM $89
The FCS110 proprietary dynamic driver provides crystal-clear sound and enhanced bass with excellent depth and detail resolution.
The 110 is like going to a concert and hearing your favorite act (YOU) through a semi full of PA. The sound is full and in your face. Lows are punchy and tight. The mid and upper registers are present warm and smooth. The FCS110 has a smaller profile which makes it a great choice for players with smaller ear canals and players that don't want the earphone to be quite so noticeable.
As with all of the FCS Branded In-Ear Monitors, you have our money back guarantee. If you don't think they're all I say they are, return for a full refund.
The benefit of the FCS110s proprietary 10.2mm Dynamic over the multi-driver armatures on the market is there are no electronic or comb filtering artifacts, no phase issues, and no crossover dropouts. The result is a consistent and huge soundstage from 18Hz to 20kHz.


The FCS110 dynamic driver is a moving speaker, you'll get bone induction and will feel the sound – not just hear it. This helps you to not need as much volume to do your job. It's also a way more enjoyable listening experience.

The FCS110 sounds as good as earphones costing hundreds more. It's the best bang for the buck on the market today. It comes with a money back guarantee. If you don't feel it's the best $89 you've ever spent towards improving your performance, send them back for a full refund.
The product comes with a rock solid one-year warranty. Side note, ten years or selling this product and as of yet, not one has died!
Specs:
Driver: 10.2 Dynamic Moving Coil
Impedance: 16 Ohms
Sensitivity: 107dB
Noise Attenuation: 29dB
Freq Range 18Hz to 20kHz
Cable: 53" MMCX to 1/8" mini TRS
Color Options: Clear, Gray, Red, Blue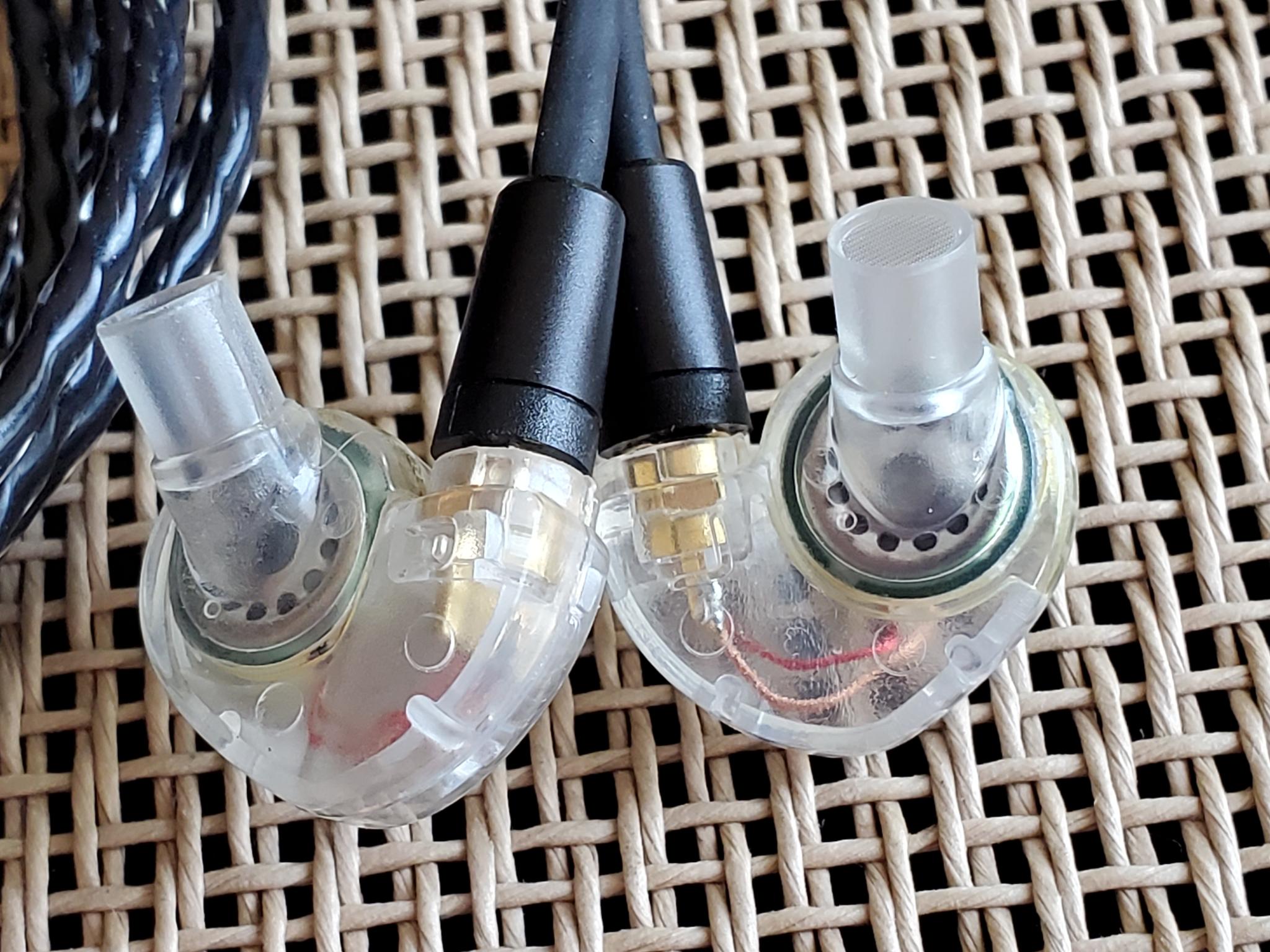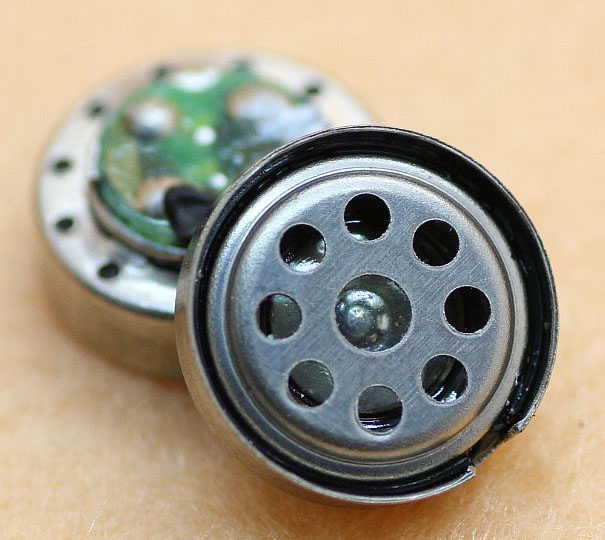 YOU ALSO MIGHT BE INTERESTED IN.......................