FCS AAA Battery Powered Belt Pack / $59 Delivered

The Freq City Sound AAA Powered Belt Pack Amp delivers clear audio right to your in-ear monitors with the signal boost of an active amplifier, and it can run up to 12 hours on two AAA batteries (not included) We put in new batteries before each show to be on the safe side and then use the same batteries for sound check at the next show or let them run out a rehearsal. This powerful belt- or strap-worn in-ear amp is specially designed for musicians and performers whose instruments require stationary play. Every part of the Freq City Sound AAA Powered Belt Pack Amp is engineered to withstand the rigors of the road, from the smooth rotary volume control to the overbuilt metal enclosure and belt clip. Locking XLR/TRS combo input, which helps keep foot traffic and stage mishaps from disconnecting your monitor source. The Freq City Sound AAA Powered Belt Pack Amp uses a standard 3.5mm output jack to drive in-ears, headphones, or earbuds, and it even features an internal switch for selecting mono or stereo use.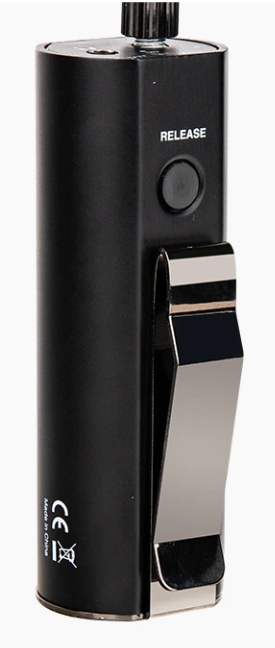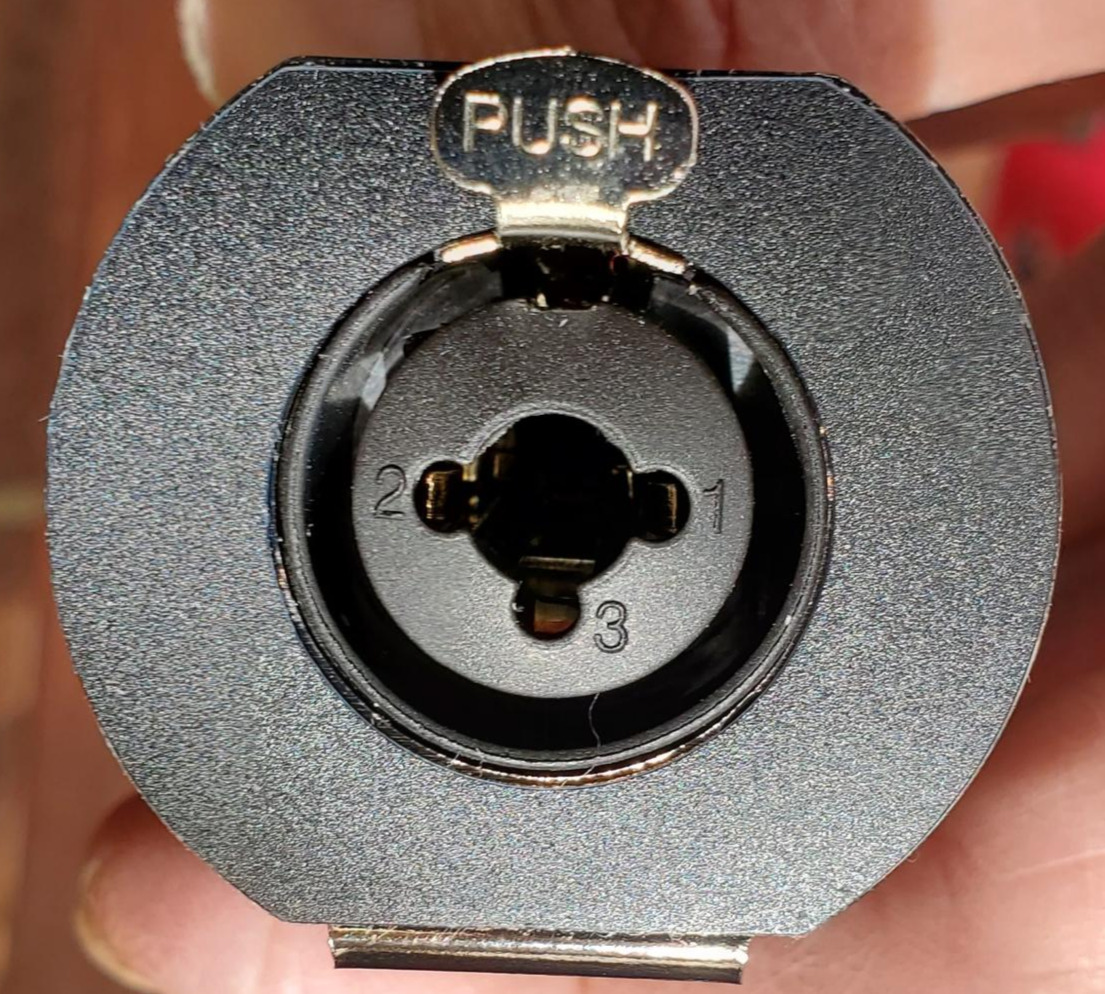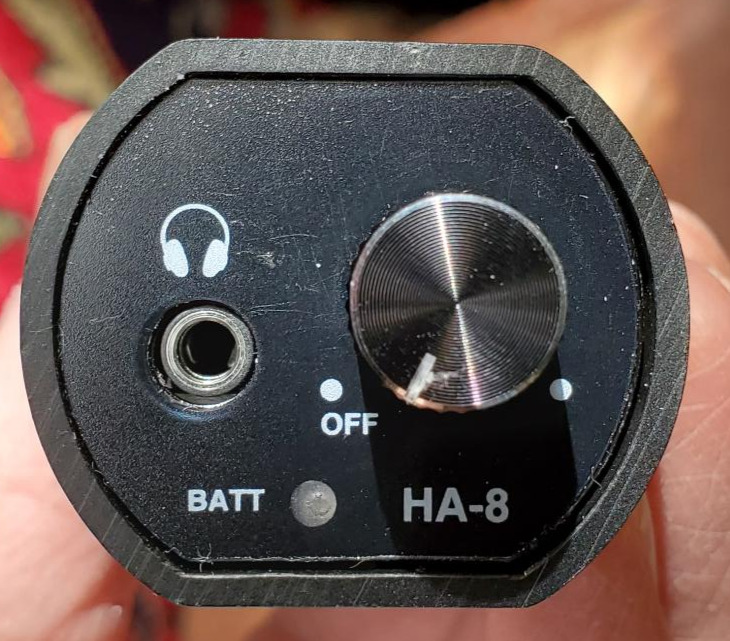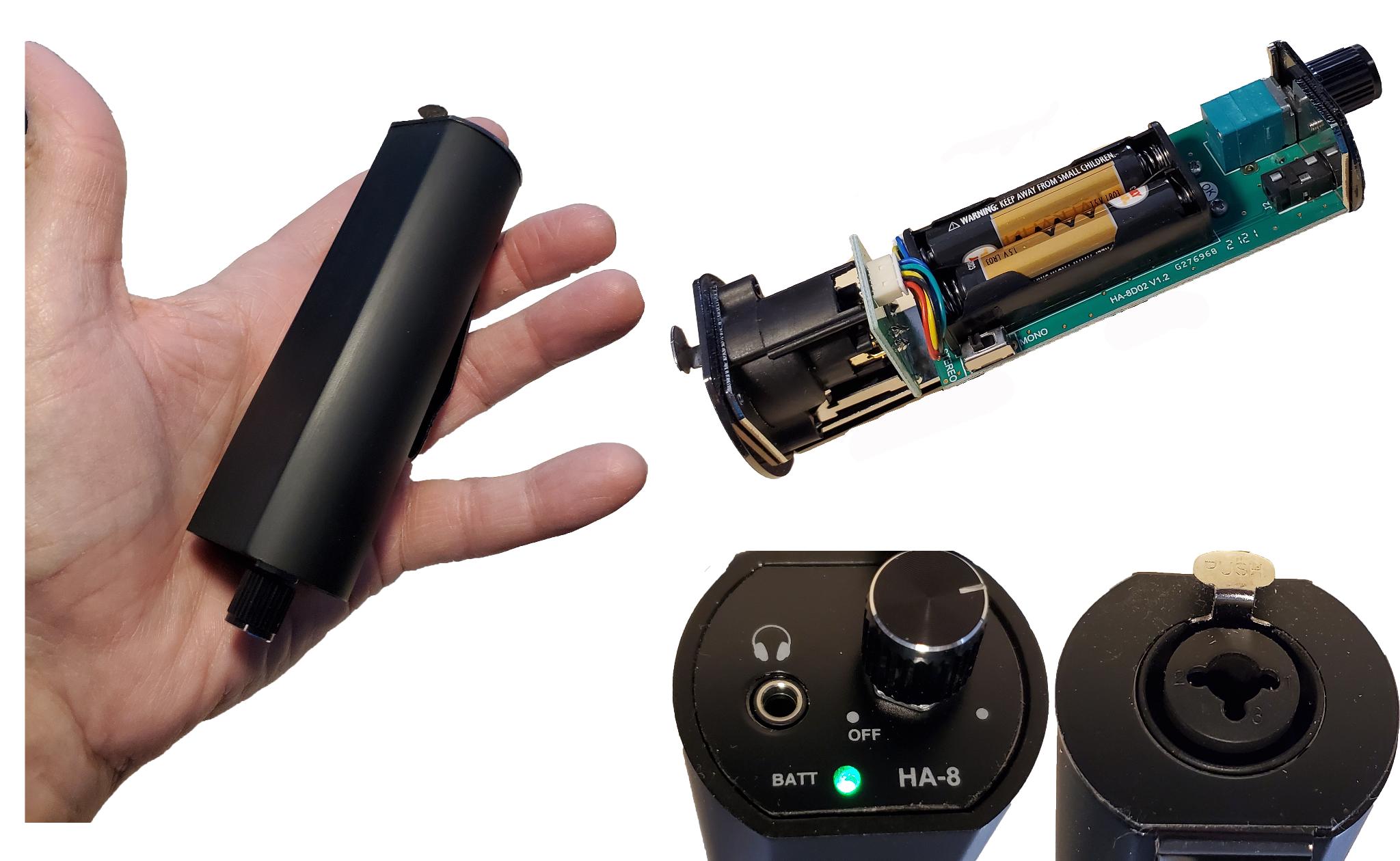 Hard-Wired System vs Wireless. Sound wise, with a wire, your sound will be way better than wireless. You will have no hiss, no frequency issues, no dropouts, and no sound delay. It is the best possible way to go. If you must be wireless, you will fight every one of those issues at one time or another. Bottom line, if you are a stationary player, like keyboards, drummers, sitting in a chair in a church band, horn section stuck behind hardwired mics, etc. You win big time being hardwired. Remember this talk when you have a perfectly clean signal and wireless guys/gals are trying to get the sound guys attention.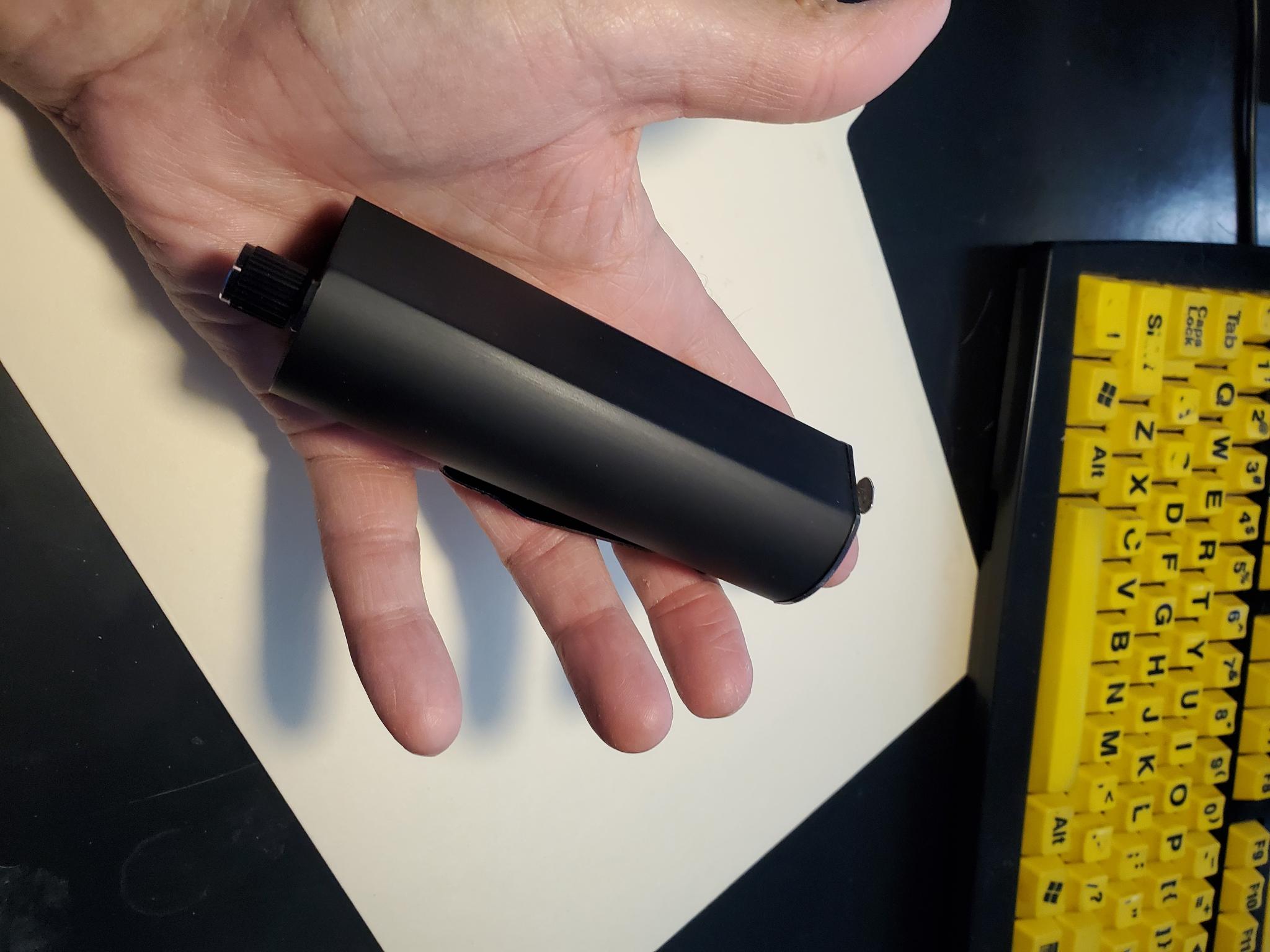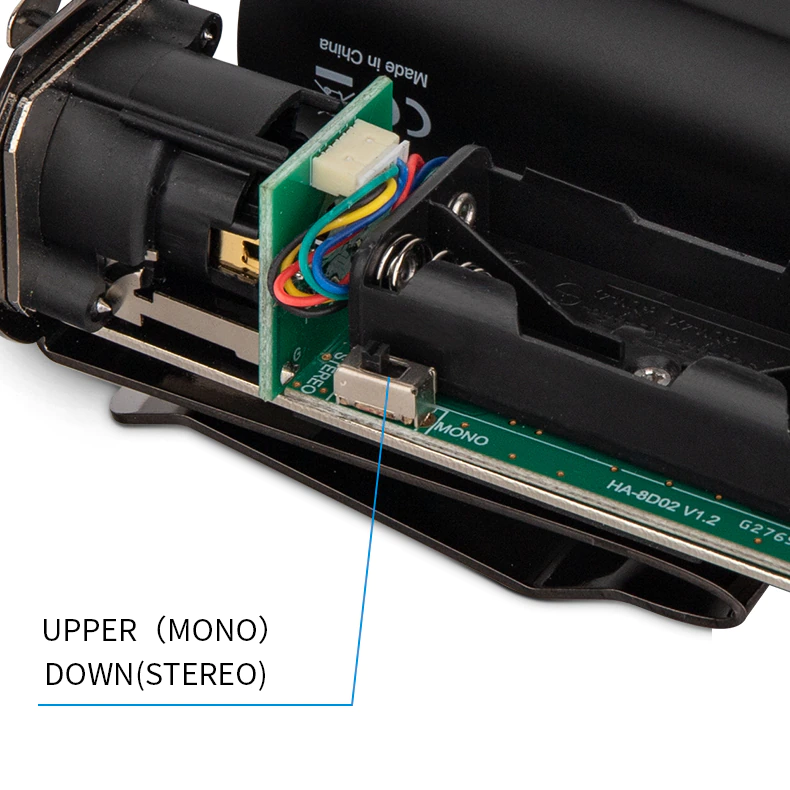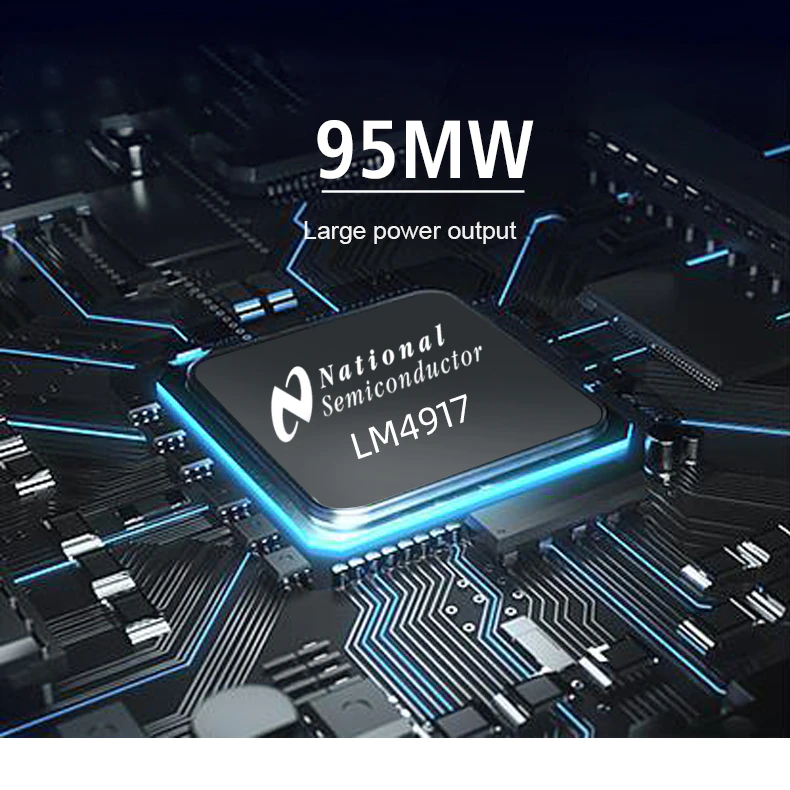 FCS AAA Battery Powered Belt Pack Packages with FCS11B or FCS-H3 In-Ear Monitors
The packages below will include the belt-pack amp, FCS earphones of your choice w/ Pelican Style waterproof case and a plethora of tips.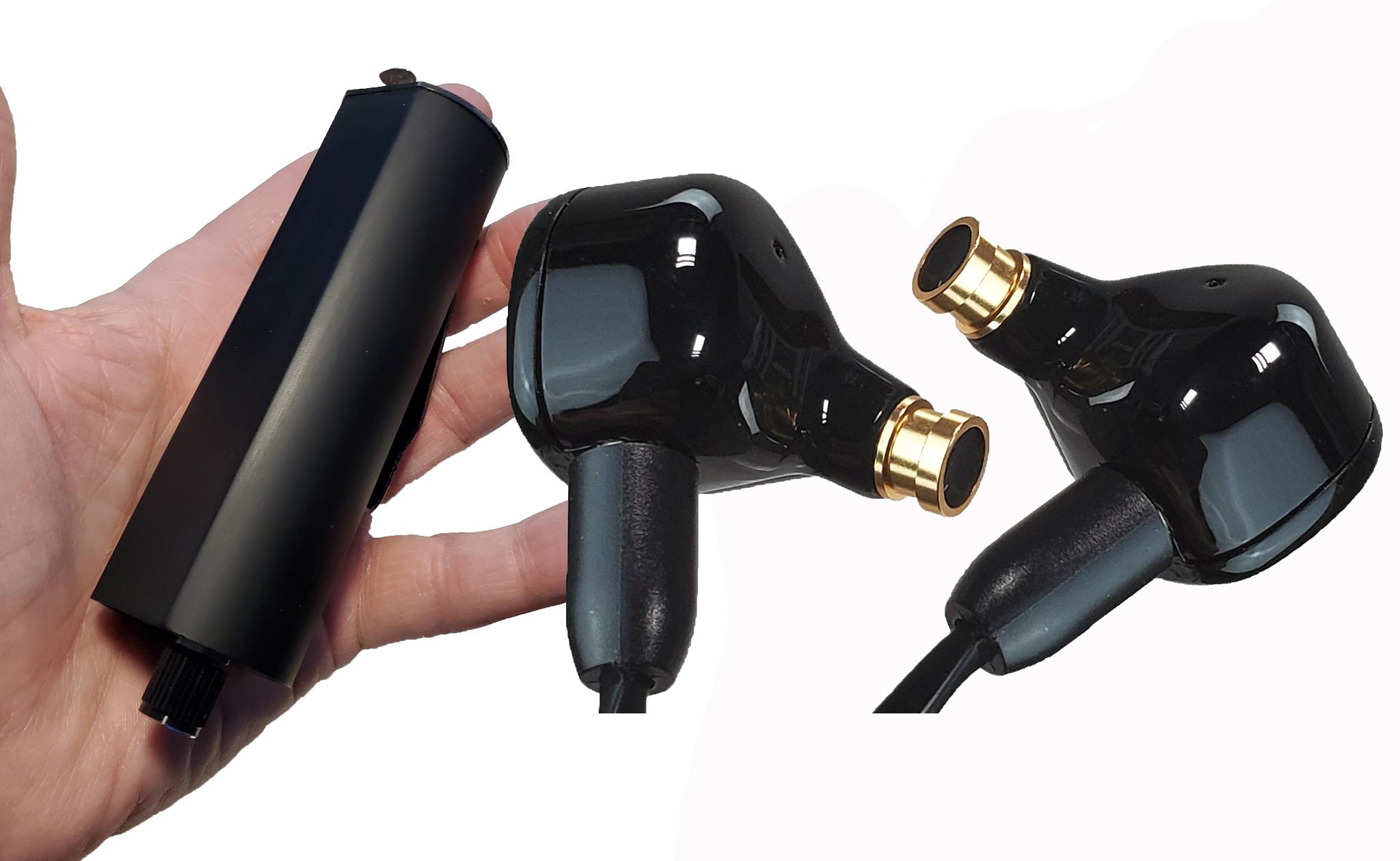 FCS-H3 Black & Belt-Pack Amp $209

FCS-H3 Blue & Belt-Pack Amp $209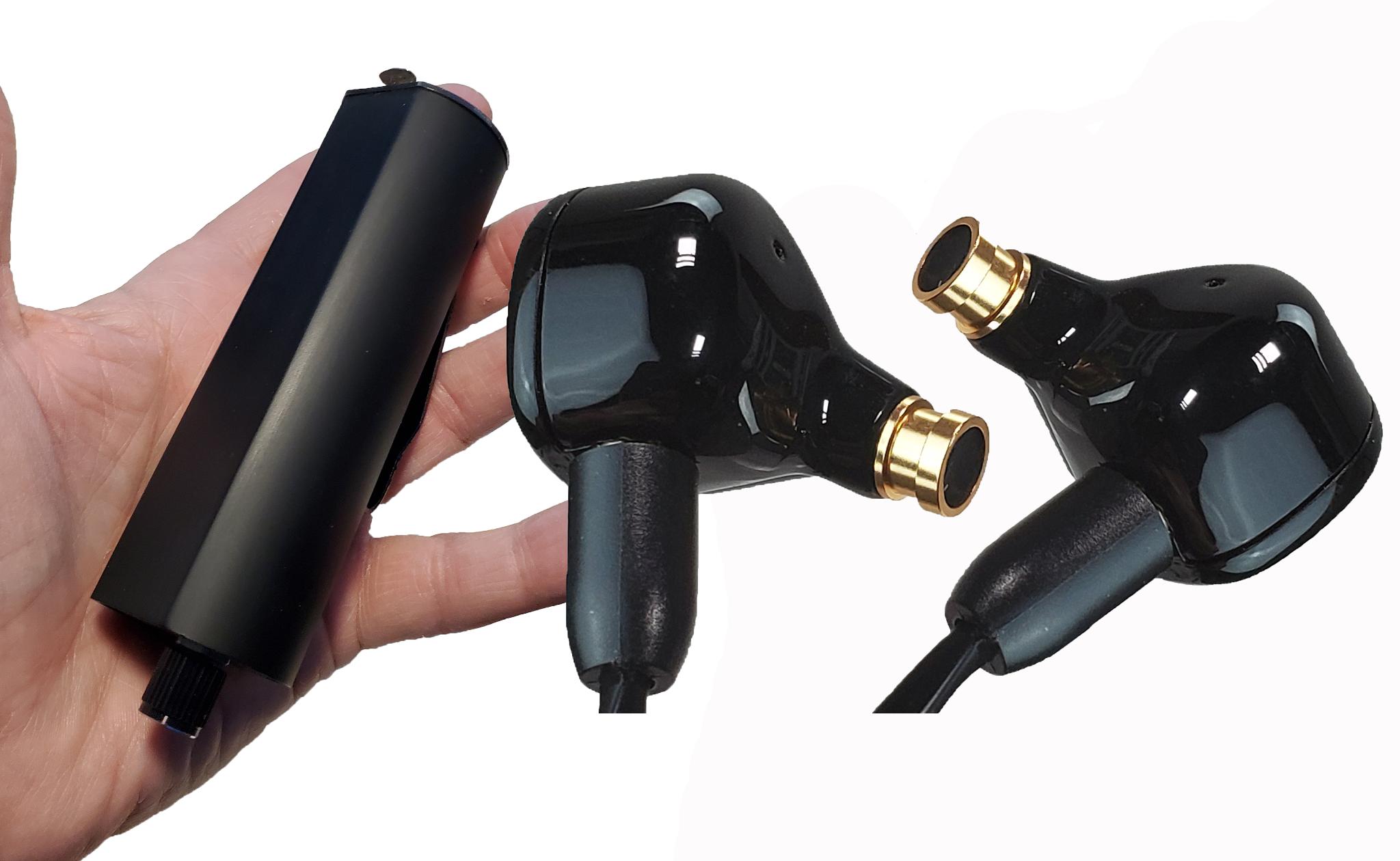 FCS11B Black & Belt-Pack Amp $189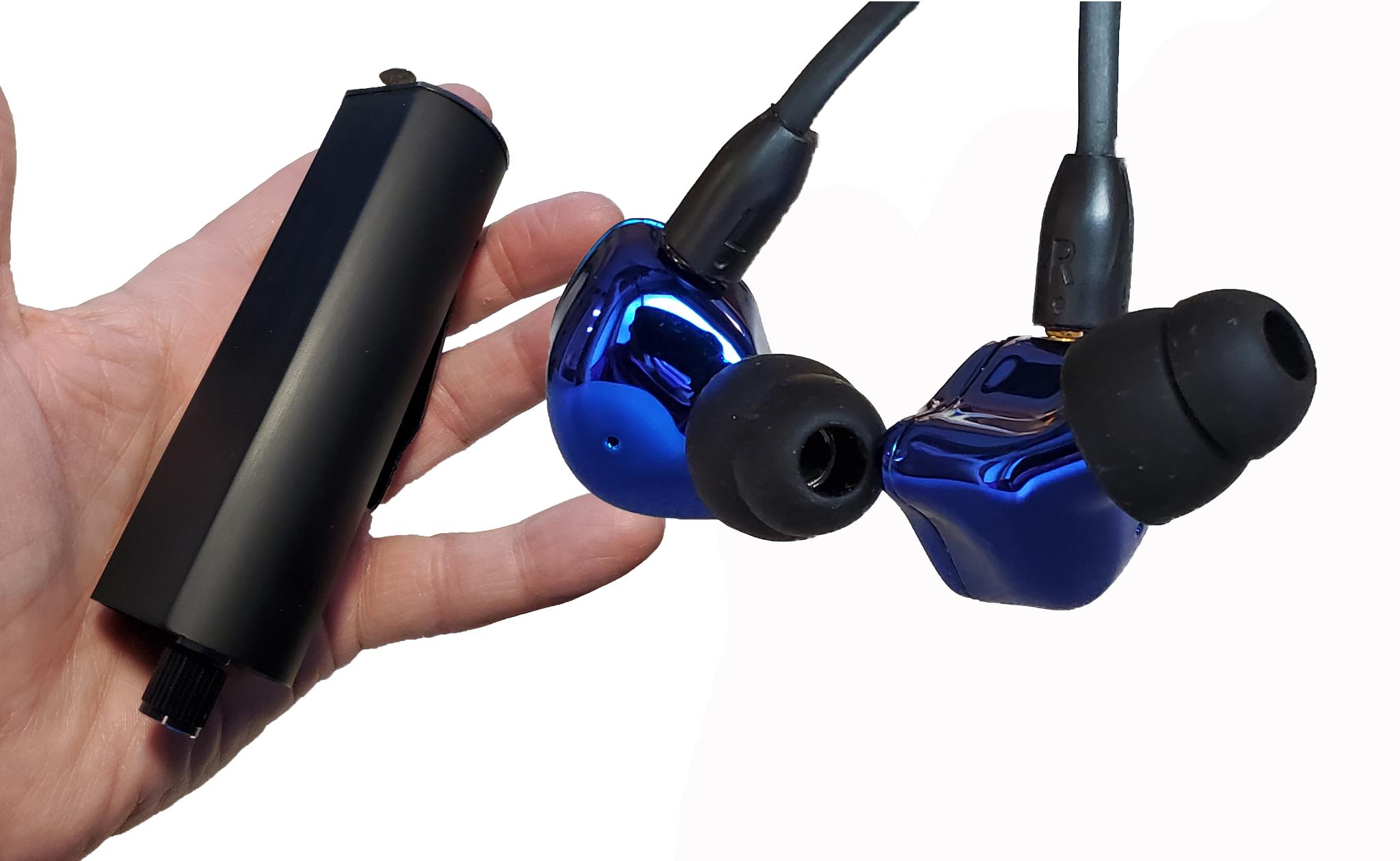 FCS11B Blue & Belt-Pack Amp $189