Freq City Sound provides Event Management for Concerts, City Functions, Fairs, Clubs, Festivals, Weddings, Church, Political & Corporate Events. Sound System PA Rental, Stage Lighting, Up-Lighting & Wireless Microphone Rental.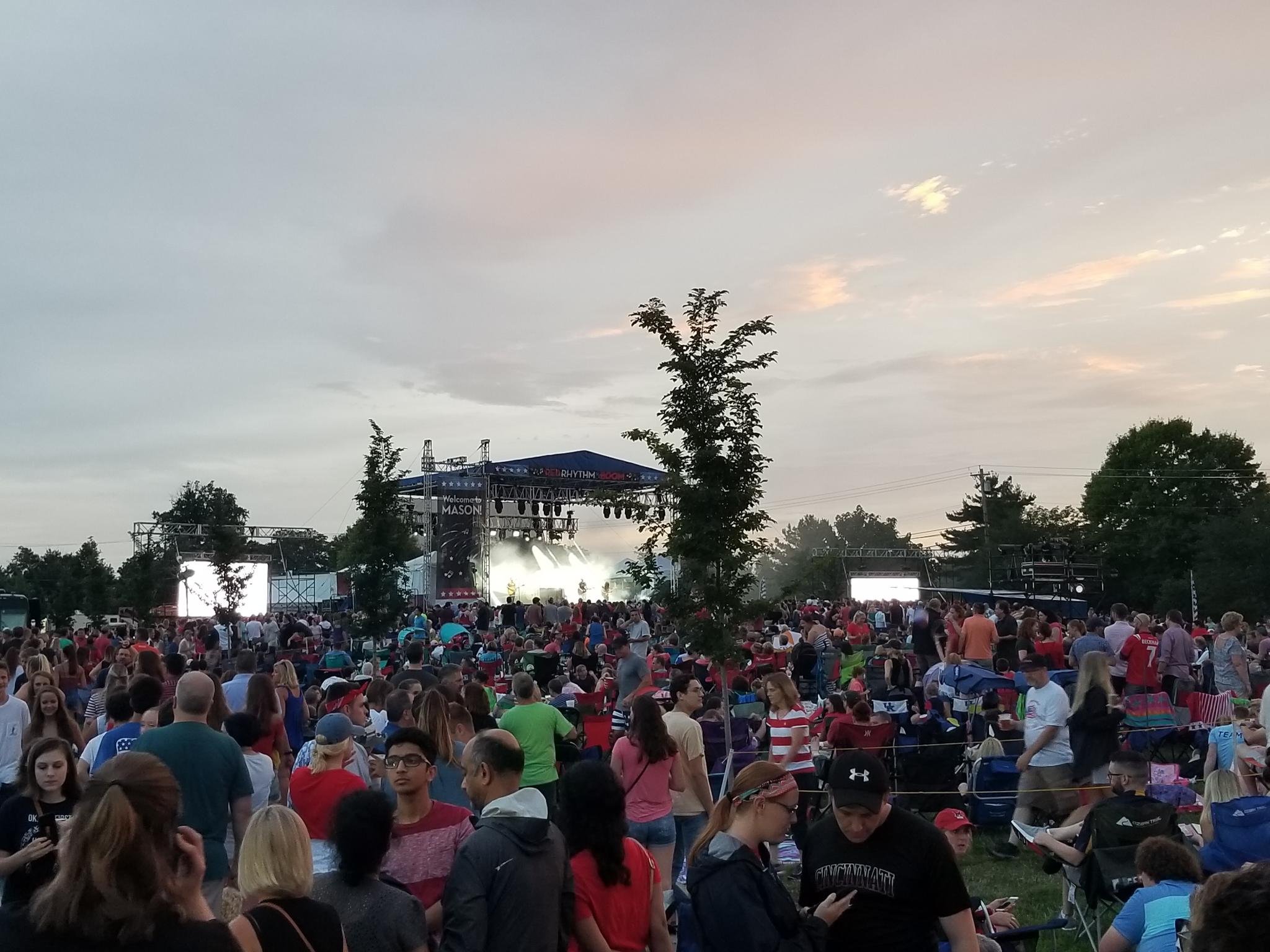 MISSION STATEMENT
Freq City Sound's mission is to exceed customer expectations. We'll work diligently to relate to our customers and understand their overall goals and objectives. We will provide state-of-the-art equipment meeting our client's budgets and timelines. Our production engineers are responsive, well trained and on time (and they enjoy what they do). Our goal is to develop a long term relationship of mutual respect and trust with our clients.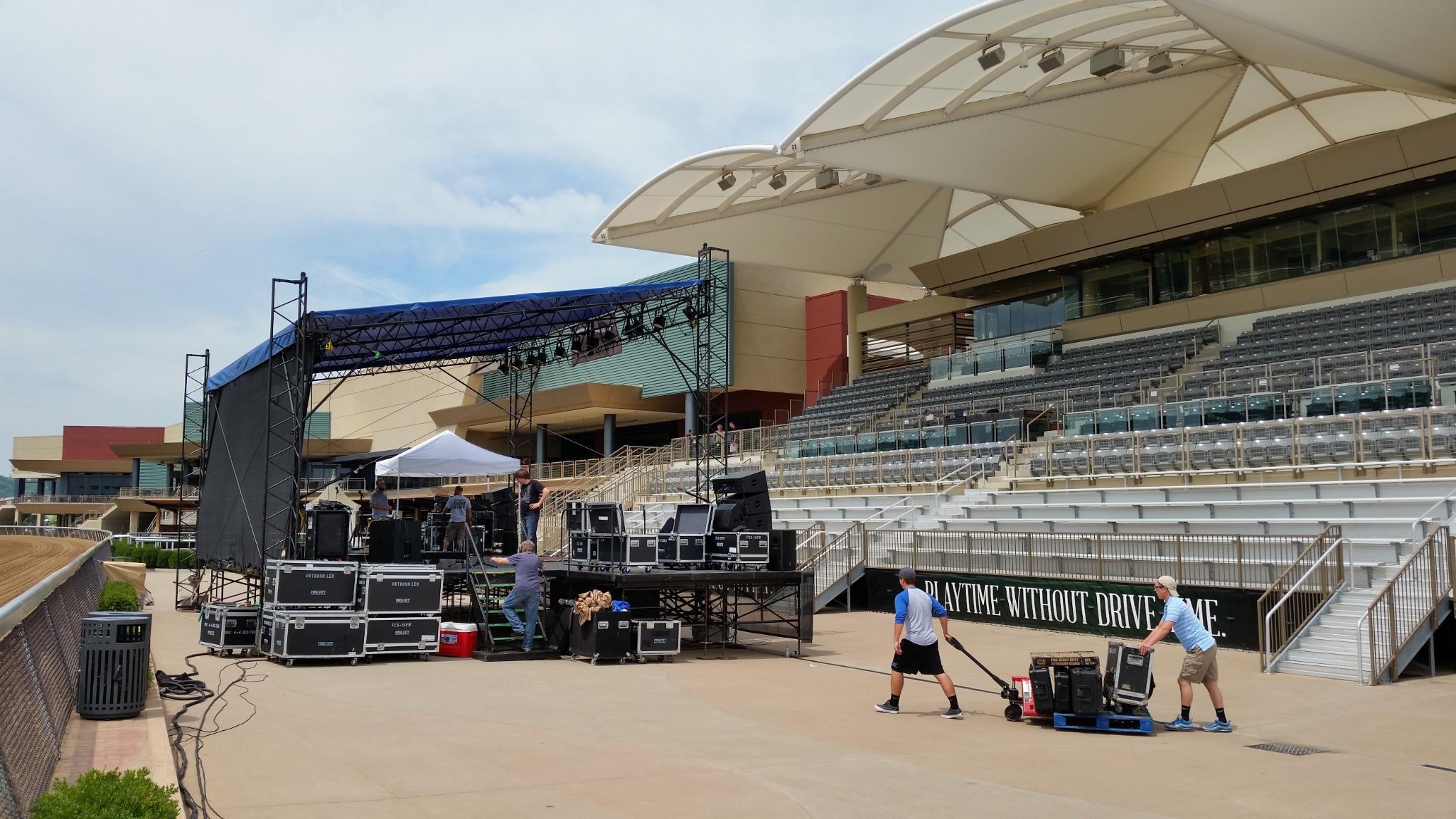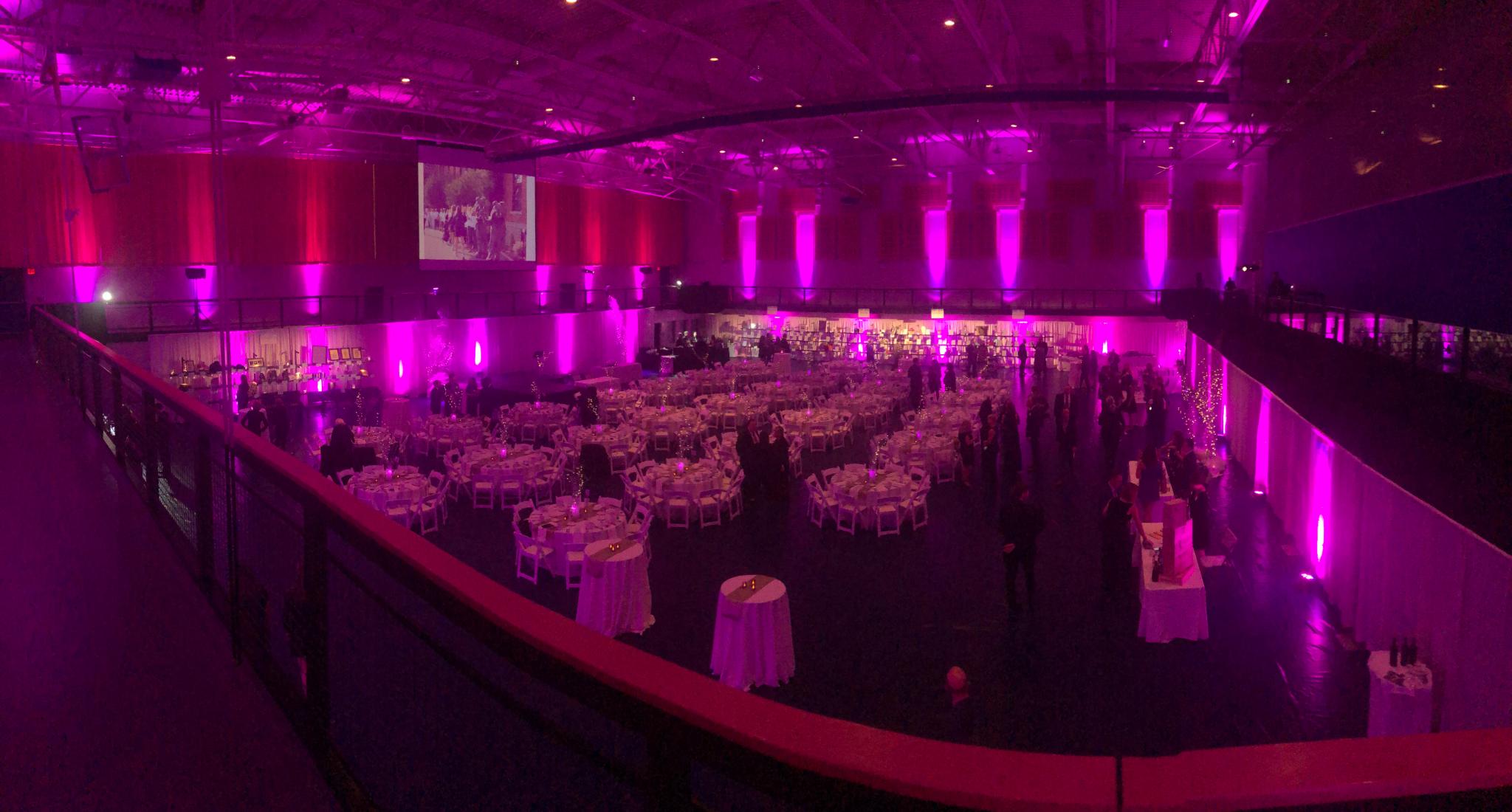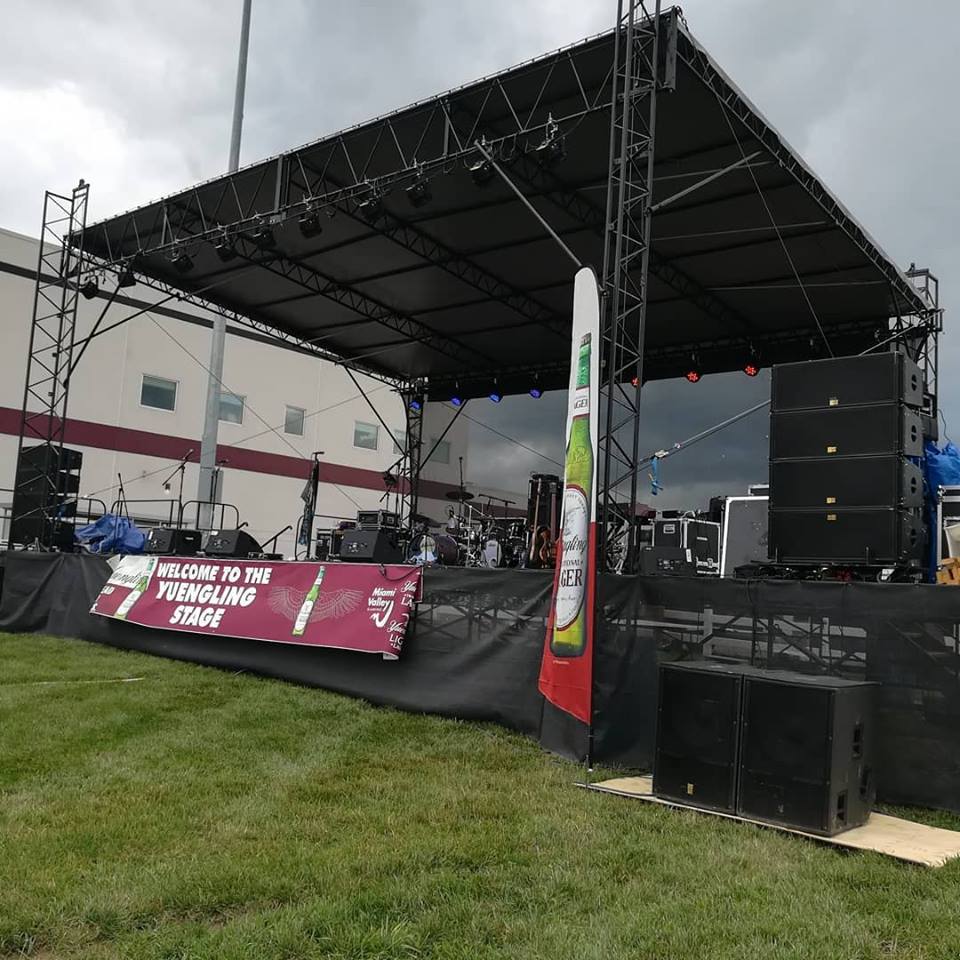 ENVIRONMENTAL IMPACT
Over the past decade, Freq City Sound has greatly reduced our consumption of resources. We changed our lighting from conventional to LED. Our power amps are now 95% digital. We have reduced our electric demand 55% over the past 5 years. We chose to work locally to reduce emissions. We are committed to doing our part and will continue to adjust as new technologies become available.